Contractor's Letters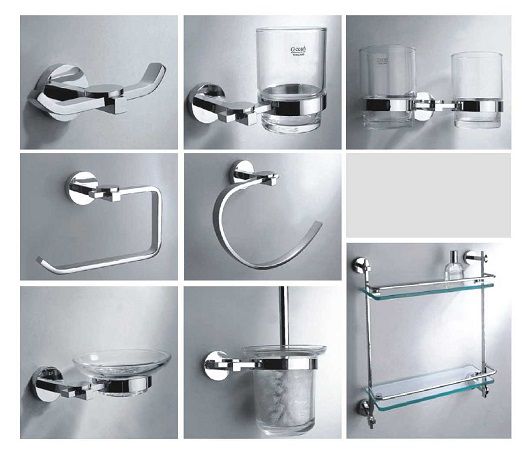 Response to Instruction for missing/damaged items
Our Ref: xxx
Date: xxx
To                    :           xxx Construct Company Ltd.
                                    P. O. Box xxx
            Abu Dhabi – UAE.
Attention          :           Eng. xxx
                        :           Project Director
Subject            :           Response to Instruction for missing/damaged items
Dear Mr. Yasser,
We duly received you letter Ref: xxx, dated xx instructing xxx to proceed with the missing and damaged materials at site. However we would like to inform you that a variation order for the same was already submitted to your office on 30 May xxx, under our letter Ref: xxx through Aconex.
Considering the tight schedule of handing over and our fruitful relationship with xxx xxx have released all the orders to the respective suppliers along with their payments. Please note that many of the specified suppliers had demanded payment in advance.
Based on the above we really appreciate your prompt action to approve our VTC-xx so that we can claim the amount in the coming invoicing cycle.
Hope for your positive and immediate action.
On behalf of xxx LLC
xxx
Projects Manager