Contractor's Letters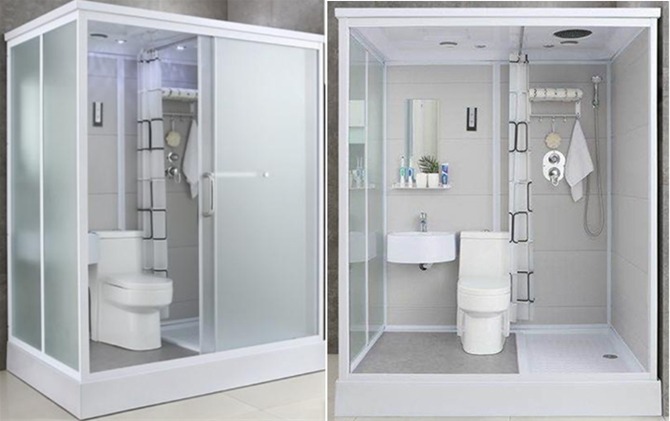 Production Finished for the Project  
Ref                                         : XXX/1437/XXX-050
Date                                      : 03th July XXX
To                                           : XXX ENGINEERING AND CONTRACTING
Attention                            : Mr. xxx
Project                                 : XXX STAFF ACCOMADATION
Subject                                 : Production Finished for the Project     
Dear Mr. xxx,
We would like to inform you that the production of pods for your project is completed in our factory. As per our earlier schedule we should have delivered these pods also by this time. But because of delay from RAK Precast this is extended and we don't know the updated program from xxx Engineering on when the site be ready to receive the pods.
I would like your immediate attention in this to do the necessary so that we can deliver the pods at the earliest and finish this project. If there is any possibility of storing the pods at site please instruct us so that we can progress as and when the building is ready.
We have in our stock yard a balance of 248 Pods ready to be delivered to site as of today. Please let us know how we can organize the deliveries which suits the project and also on our interests.
Your special consideration is appreciated. I will take this opportunity once again to thank you for the patience you had shown during the initial stage of this project.  
Regards,
xxx
Projects Manager