Contractor's Letters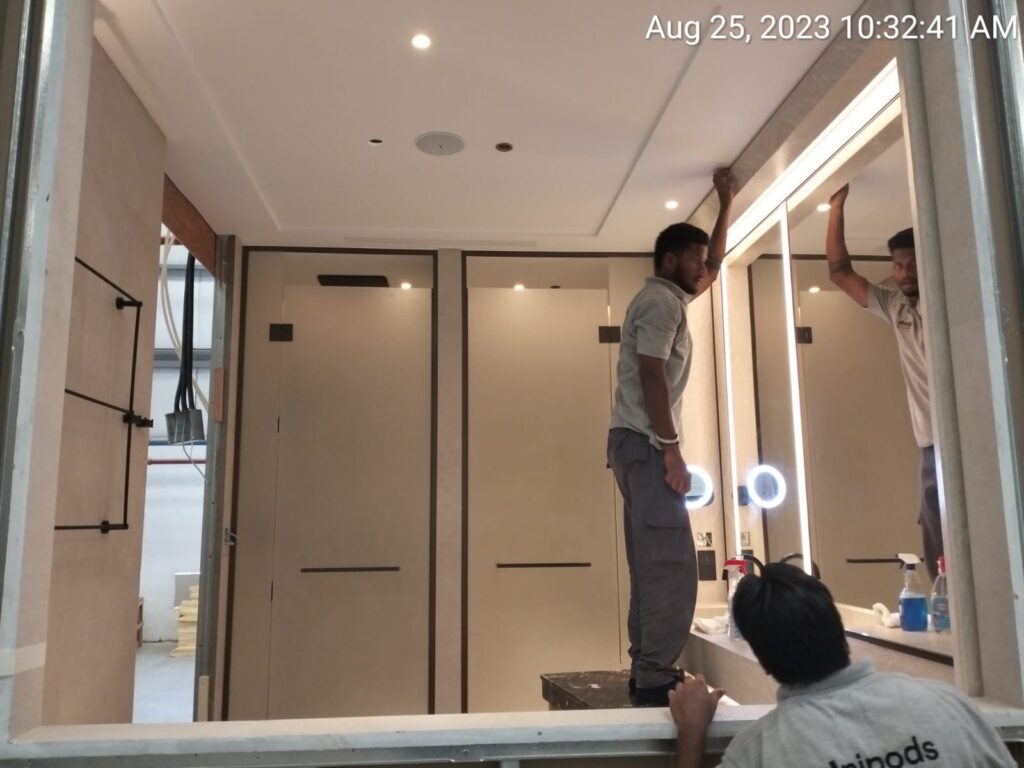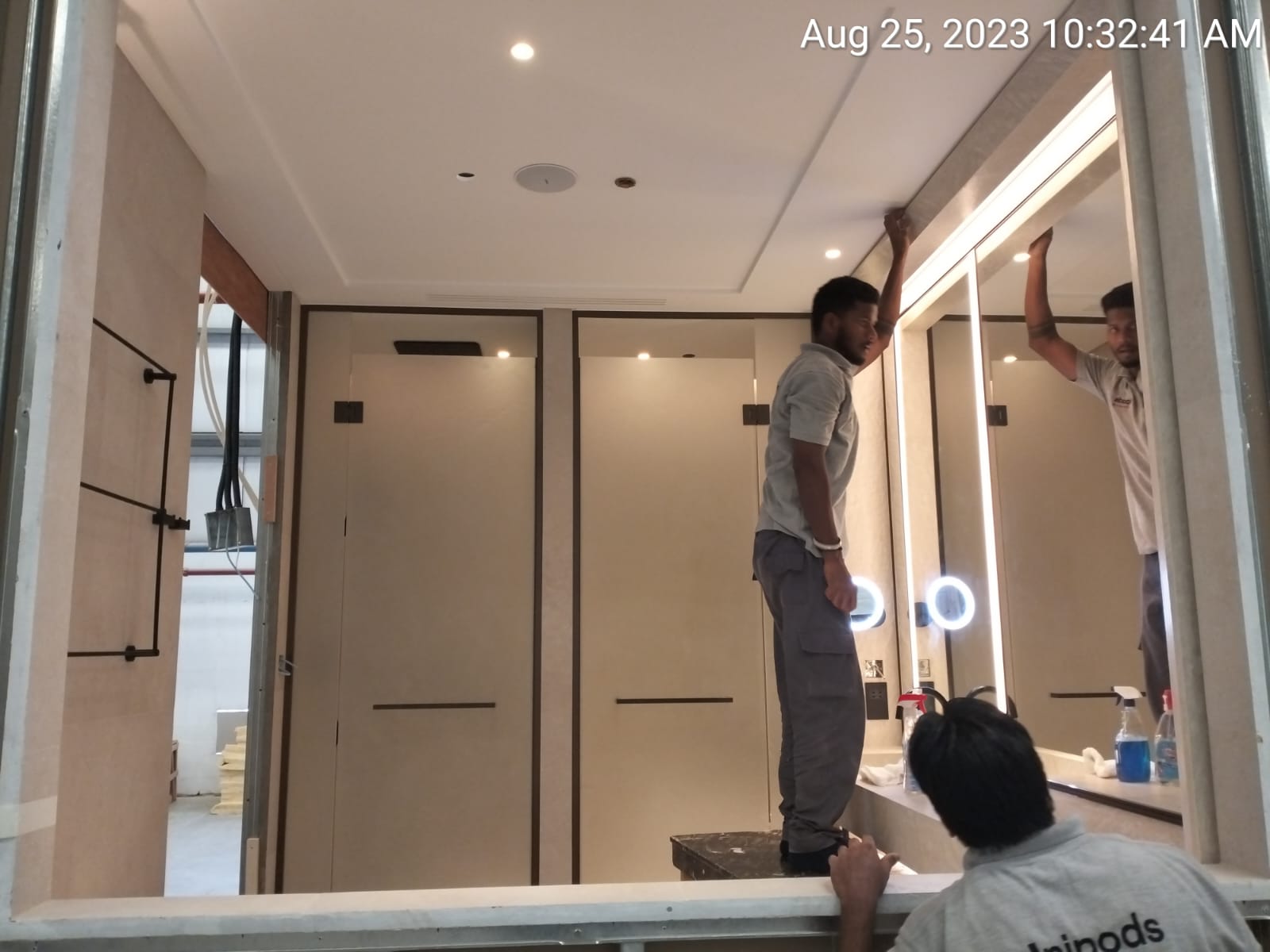 Delivery and Installation of all pods completed
Ref : XXX/1437/XXX-050
Date : 03th July XXX
To : XXX ENGINEERING AND CONTRACTING
Attention : Mr. xxx
Project : XXX STAFF ACCOMADATION
Subject : Delivery and Installation of all pods completed
Dear Mr. xxx,
This is in reference to the Project XXX Staff Accommodation IMPZ, Dubai; xxx have completed delivering the required quantity of pods of all types and finished with the installation at site.
We would like to inform you that we will release the mould used for casting the floors by end of this week. If you require any extra quantity of pods for the same project please inform us within this week. Once the moulds are removed please consider an extra cost for any new request.
Thanks for your understanding.
Regards,
xxx
Projects Manager