Contractor's Letters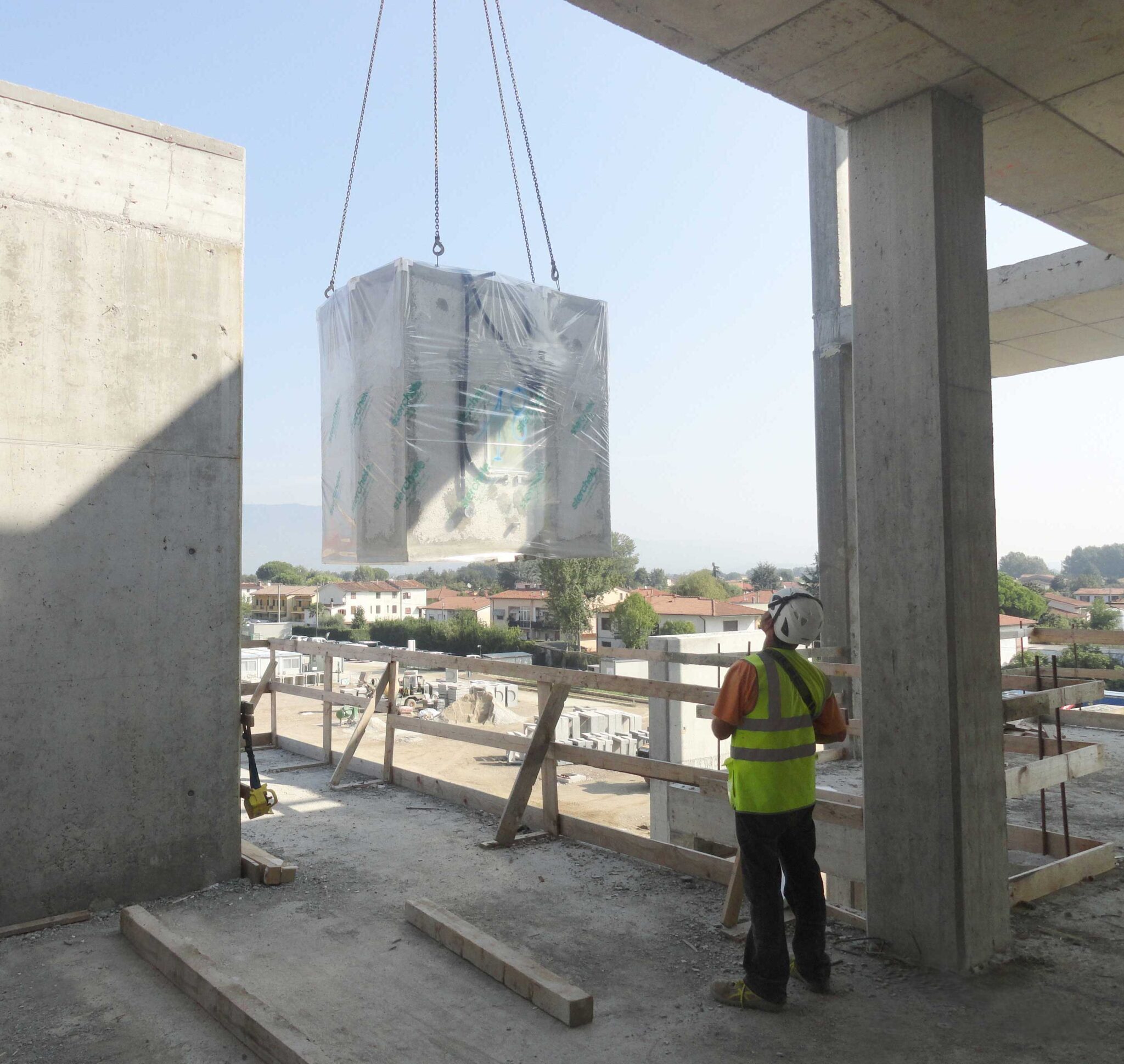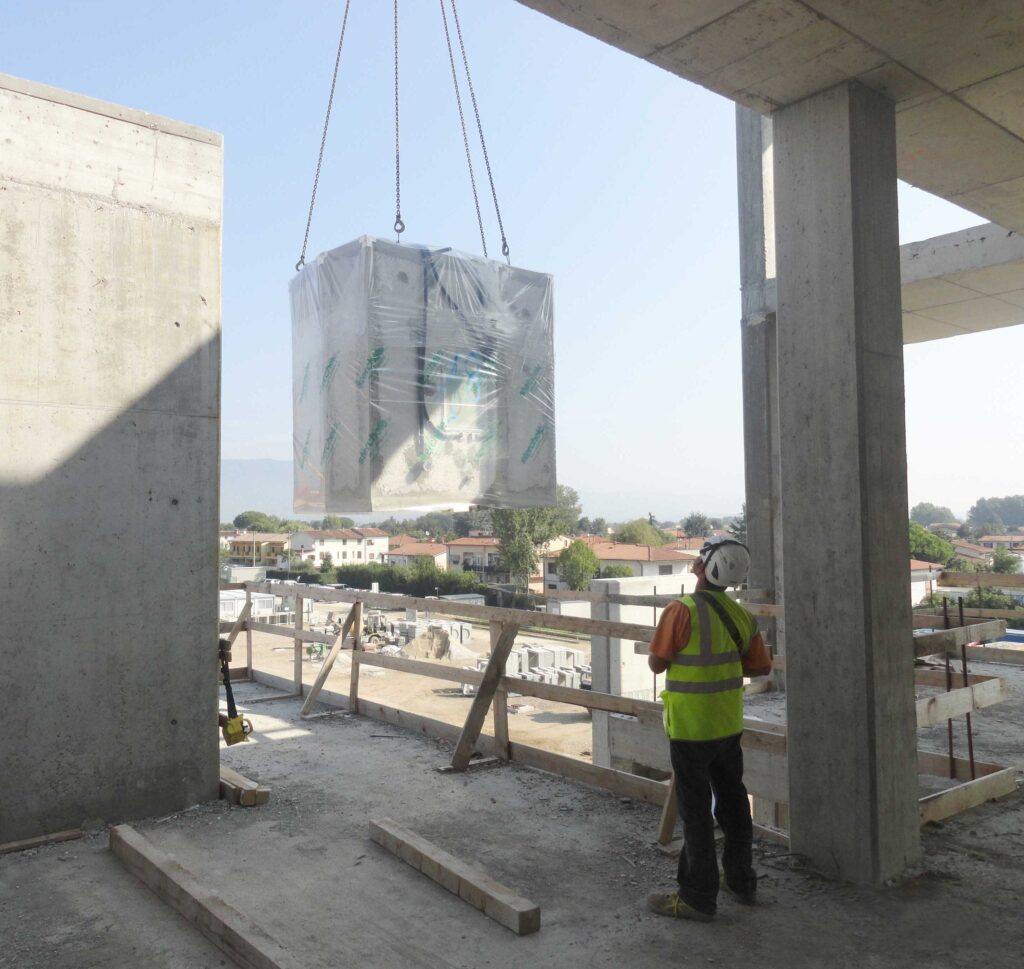 Delivery of pods to Plot 005 & Plot 006
Ref                                         : XXX/1437/SUN-XXX
Date                                      : 15th April XXX
To                                           : XXX ENGINEERING AND CONTRACTING
Attention                            : Mr. xxx
Project                                 : XXX STAFF ACCOMADATION
Subject                                 : Delivery of pods to Plot 005 & Plot 006
Dear Mr. xxx,
I would like bring your attention to certain things which is related to this project. 
Delivery of Pods.
In reference to the letter send on 15th April XXX/1437/XXX regarding the delivery of pods in Plot 005 and 006, the site should have been ready to receive the pods starting 4th of May. Till this date we haven't got any information from XXX Engineering regarding the deliveries of these pods.
Implications in Production.
Till date we haven't delivered any pods to site which is creating xxx a serious of problems. Mainly is the storage of this pods which are finished and ready to send. To avoid the situation getting bigger we want a revised program on when your site will be ready to received pods.
Request to approve Pods Offsite.
Here we need to request xxx Engineering to allow us to submit the Invoice for the month of June for the pods offsite. This will help to manage our money flow, as we already procured all the materials for these pods as per your program. Since the delay is from site I think is fare what we are requesting.
Thanks for your support and Understanding.
Regards,
xxxx
Projects Manager