Contractor's Letters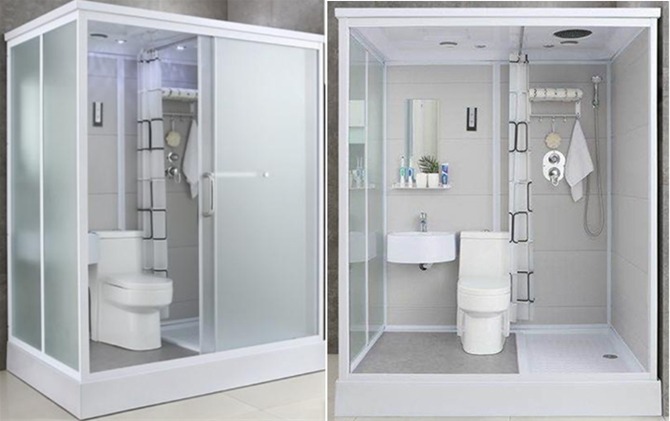 Pods Delivered On Plot 005
Ref                                         : XXX/1437/SUN-XXX
Date                                      : 15th April XXX
To                                           : XXX ENGINEERING AND CONTRACTING
Attention                            : Mr. xxx
Project                                 : XXX STAFF ACCOMADATION
Subject                                 : Pods Delivered On Plot 005
Dear Mr. xxx,
We need your immediate attention on the above subject, based on your letter we received on 9th June (UNP 139) for the delivery of pods in Plot 005 we delivered the pods and showed our commitment towards this project. But until now the site is not ready to take the pods and it's the 6th day the pods are standing outside at this temperature.
Please note that we cannot take the responsibility of any damages in the pods because of people at site, moving objects and any natural causes. We urge you to get the site ready as soon as possible so that we can continue our scope of work.  Also we request xxx Engineering to give us the right information for the site readiness to receive the pods to avoid these situations in the future.
I would like to remind you that we still haven't received an updated program for the delivery of Plot 005 & Plot 006.
Your appropriate action in this matter is highly appreciated.
Regards,
xxxx
Projects Manager