Contractor's Letters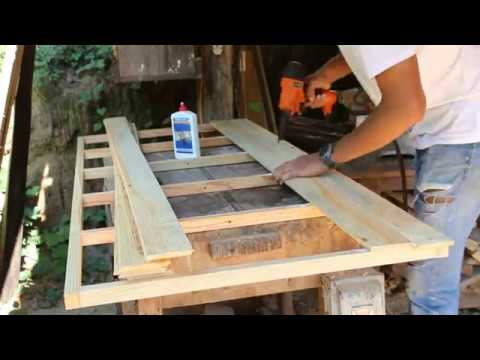 xxx response against the QMS Audit Report – xxx (Joinery Works)
Our Ref: xxx
Date: xxx
To                    :           xxx Construct Company Ltd.
                                    P. O. Box xxx
            Abu Dhabi – UAE.
Attention          :           Eng. xxx
                        :           Project Director
Subject            :           xxx response against the QMS Audit Report – xxx (Joinery Works)
Dear Mr. Yasser,
In reference to your letter xxx, dated xxx, please find attached our response and compliance report along with the supporting documents against audit observations.
We trust this is acceptable and considered that, this is closed.
This is for your information and record.
On behalf of xxx LLC
xxx
Projects Manager