Contractor's Letters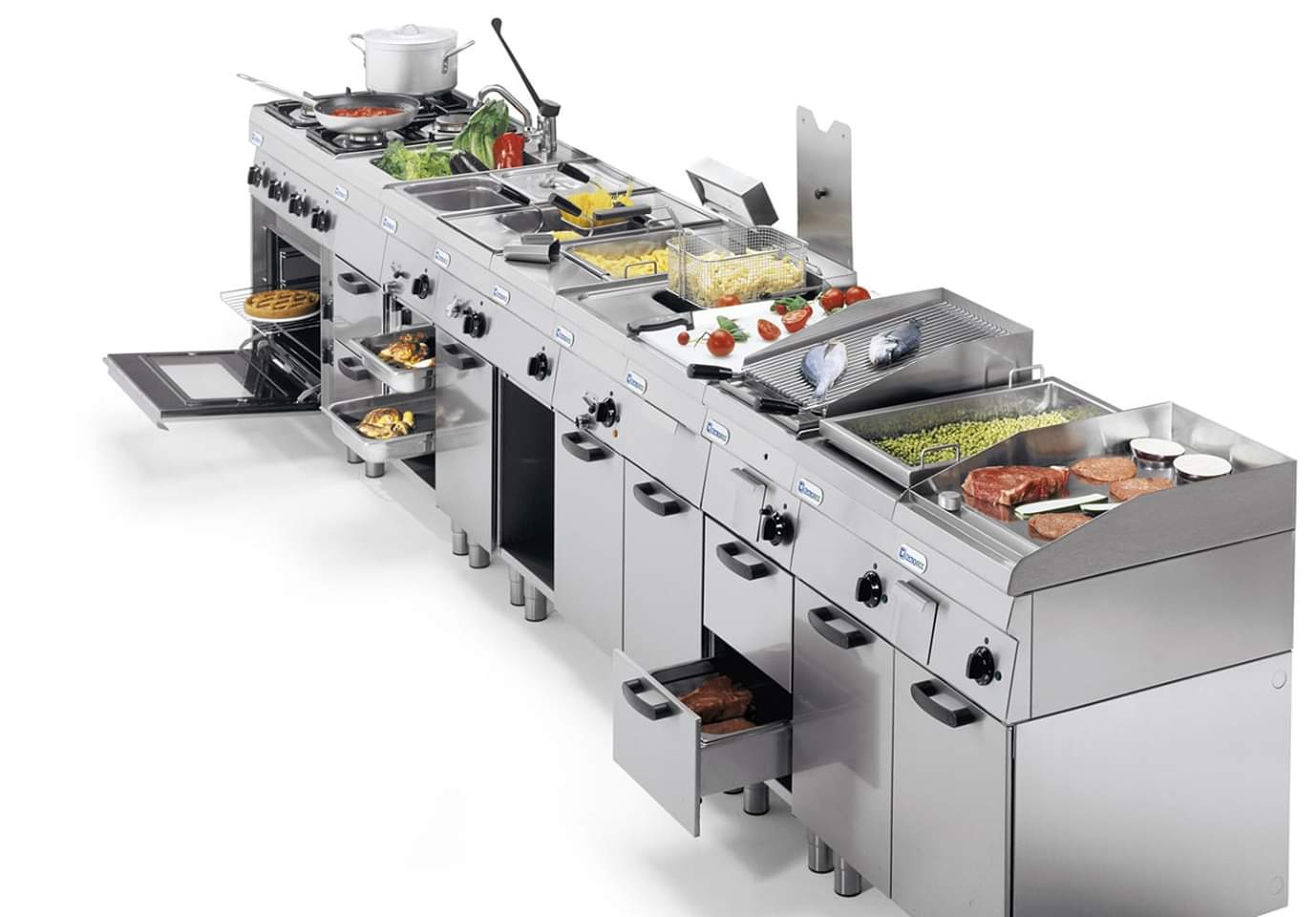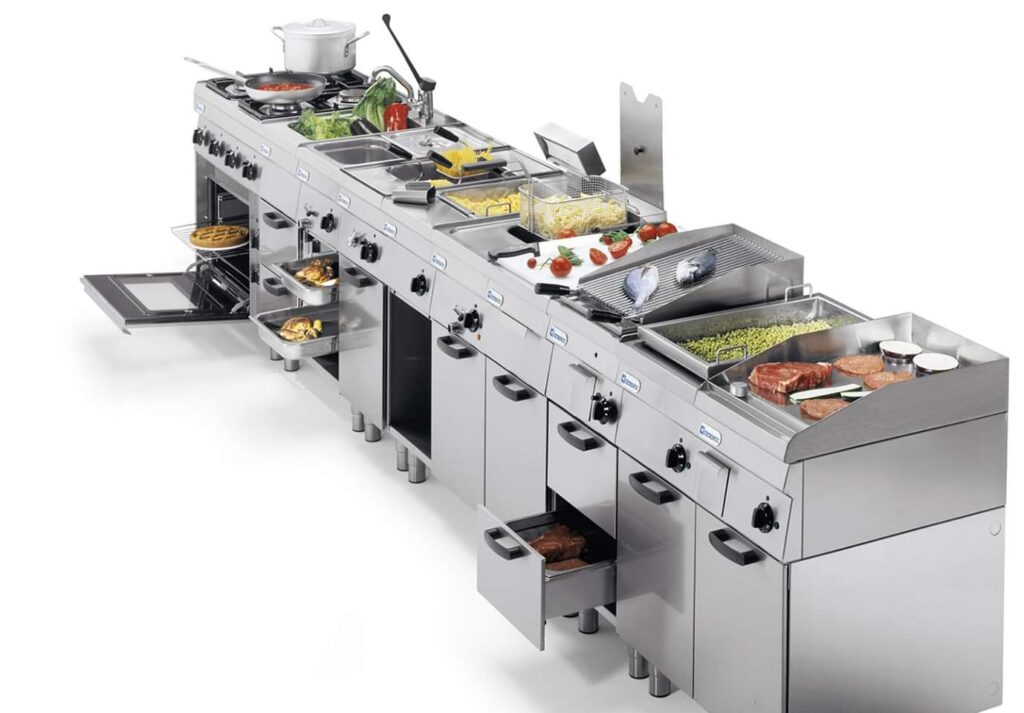 Regarding amendment of LPO ref. 1701220 dated 06th August 2017 payment terms
Date : xxx
Ref: CC/EMK/002
To                    : M/s. xxx Kitchen Equipment Company LLC.
Project             : 2B + G + 14 + Lower Roof Hotels Building on Plot No. 373-1297 at Barsha, Dubai
Subject            : Regarding amendment of LPO ref. 1701220 dated 06th August 2017 payment terms
Dear Mr. Arun Dev S,
With reference to the above mentioned subject, we are hereby amending LPO issued previously for payments terms (advance payment – 20% of subcontract value against bank guarantee) as per attached "adjustment of nomination of subcontractor for bar & kitchen equipment" agreed by client copy attached.
This is for your kind information and record.
Regards,
For xxx Contracting L.L.C
xxx
Project Manager