Contractor's Letters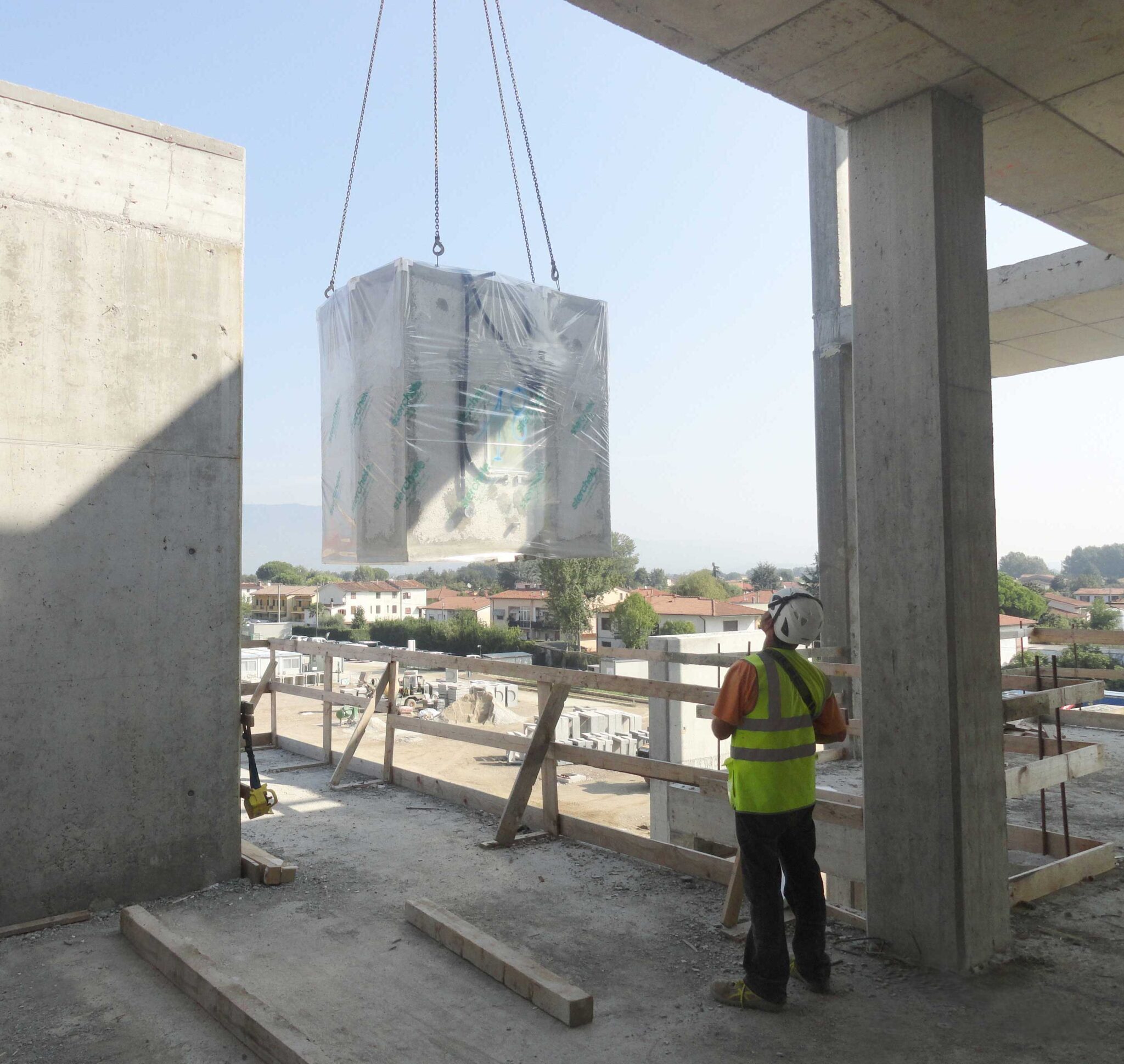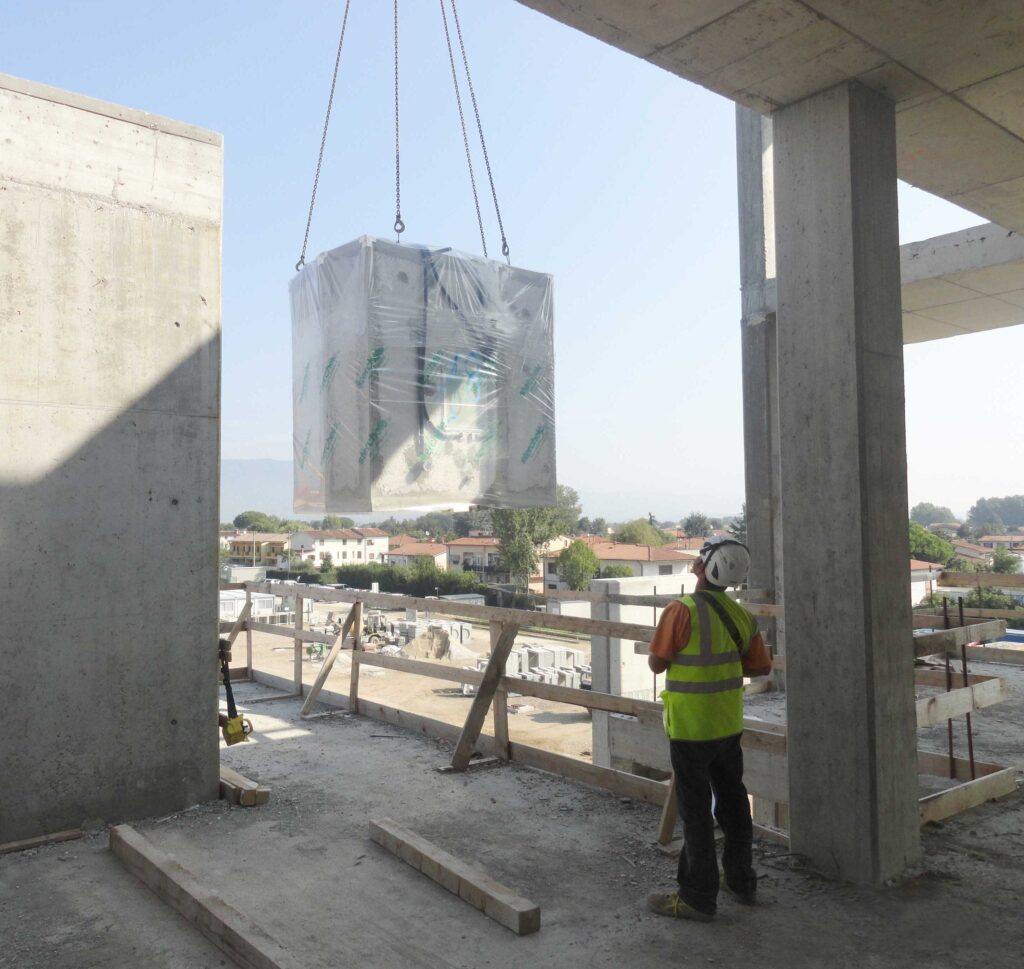 Interrupting xxx Works 
Ref                                         : XXX/1437/SUN-029
Date                                      : 14th April XXX
To                                           : XXX ENGINEERING AND CONTRACTING
Attention                            : Mr. xxx
Project                                 : XXX STAFF ACCOMADATION
Subject                                 : Interrupting XXX Works                   
Dear Mr. xxx,
We are facing serious issues at site in offloading the pods on time. It's been agreed in record that xxx Engineering will provide cranes as first priority to offload the pods. We are trying to cooperate with all others in this project even we get the cranes during the break time and late evening. Now we are interrupted by Rak Precast Company in completing our task on time. This is ending up to an unprofessional manner which is not acceptable and cannot be tolerated.
We would like to have a written commitment from xxx Engineering regarding the availability of cranes on a particular time and nobody should stop us to avoid any delays at site. As xxx committed we are delivering 9 pods every day for which it should not take more than 3-4 Hours to offload if we have the crane continuously. Also the crane capacity provided is also not enough to offload the pods straight in to positions, where time to time we require mobile cranes to have a proper offloading.
In this project because of the inconsistency in RAK Precast work we lost around 18 pods in the ground floor in Plot 004 area. They area's mentioned ready for pods are also not ready until the same day late afternoon and sometimes the next day, which is also causing delay in offloading. This is giving a big impact on people working late night which is causing Unipods lot of labour hours.
We request you take necessary action immediately to avoid any site delays and xxx will not take the responsibility for these delays.  Also any trailer charges because of the delay will be forwarded to you monthly along with the invoices.
Hope you will take it positively and do the needful.
Thanks and regards,
xxx