Contractor's Letters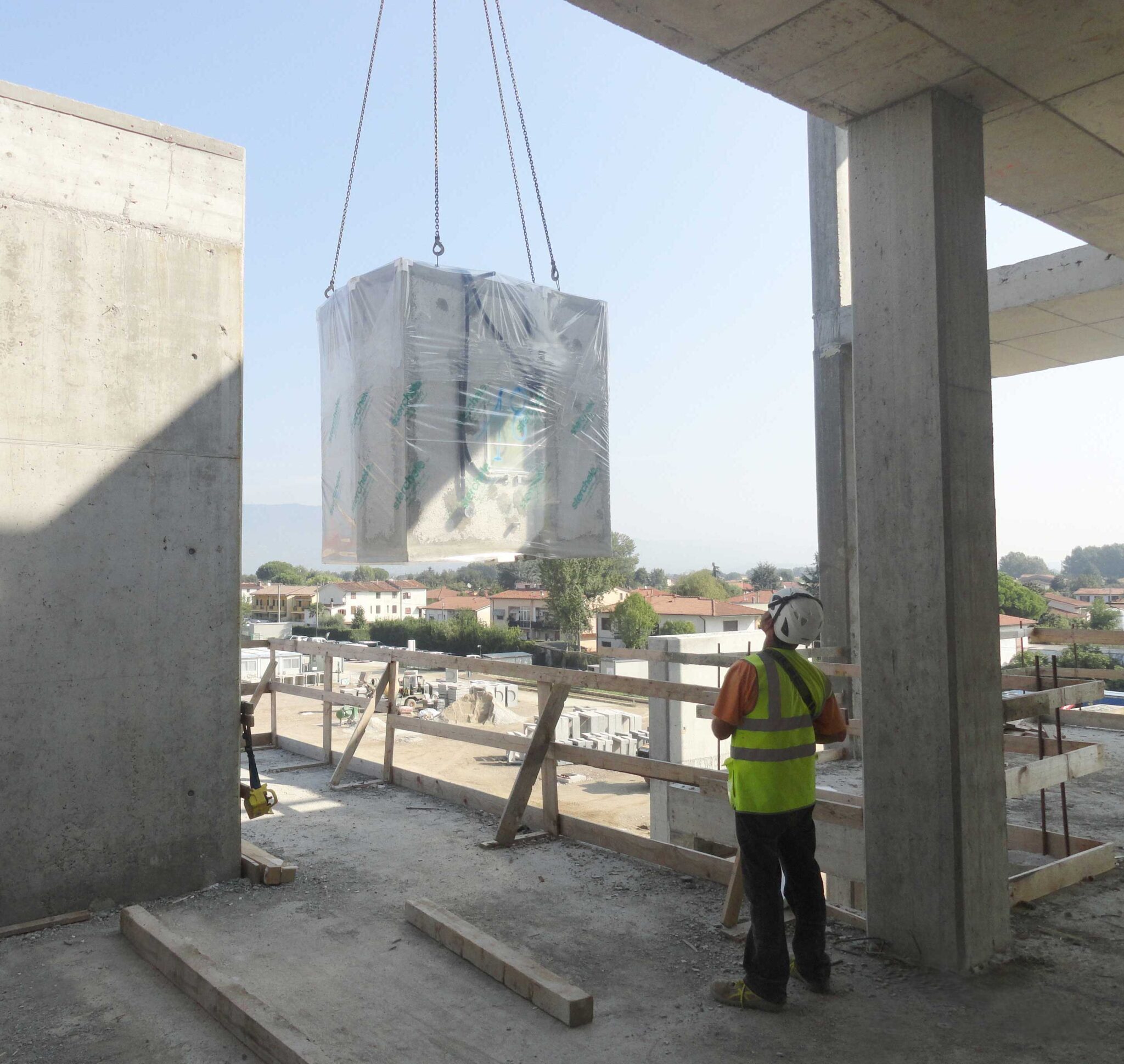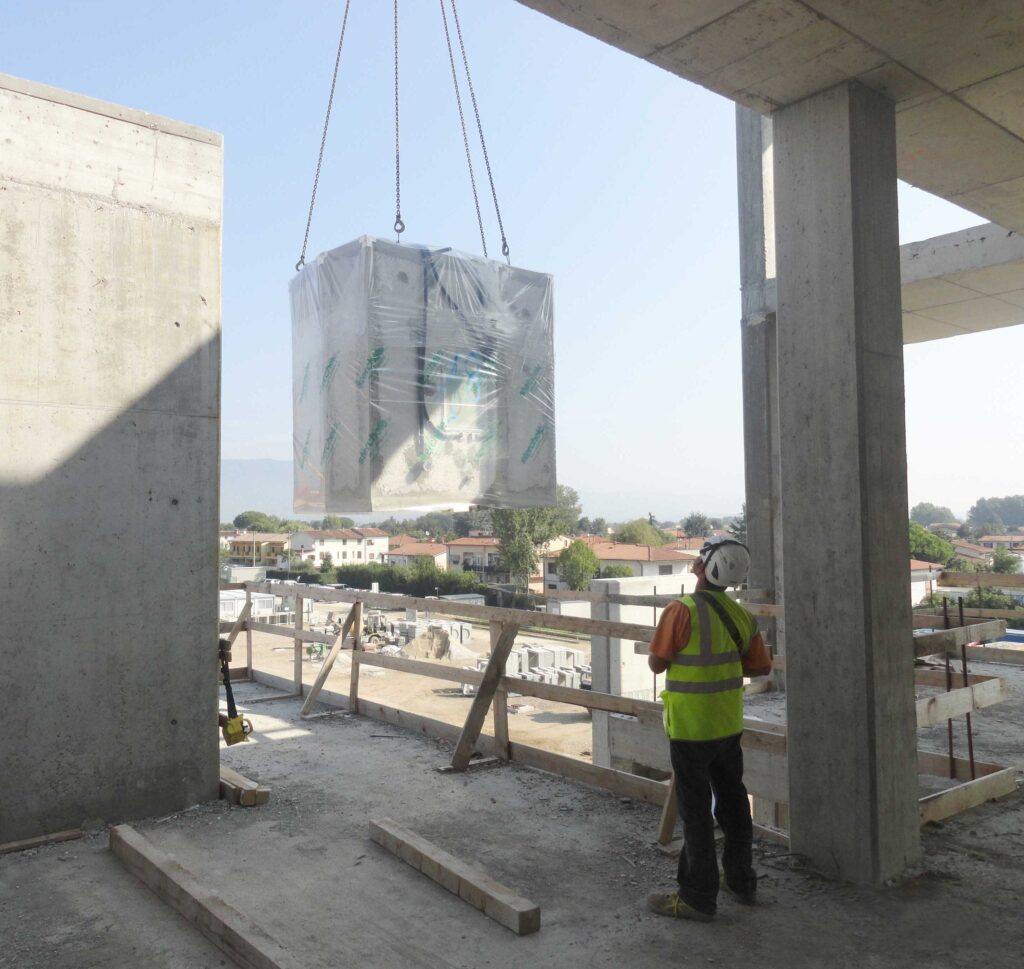 Delivery Program Update for 001 & 004
Ref                                         : XXX/1437/SUN-030
Date                                      : 15th April XXX
To                                           : XXX ENGINEERING AND CONTRACTING
Attention                            : Mr. xxx
Project                                 : XXX STAFF ACCOMADATION
Subject                                 : Delivery Program Update for 001 & 004                              
Dear Mr. xxx,
We had received a program for the delivery of pods until 16th of April. As mentioned to you earlier we are producing more pods now so as to keep a stock and deliver as finished pods. For the same reason we should have an updated plan from Rak precast at least for a month so that we know which pods we can start finishing as this process requires 7 to 8 days factory life.
We have to regularize our delivery by sending finished pods to reduce our site activities. We will deliver the pods as per your weekly update but we can be ready with the pods in advance, as currently we have the capacity to produce more than 9 pods/day.
Also if you want us to follow any program in particular please provide us with an updated building program, which also will be of great help.
So your cooperation and support is highly appreciated.
Hope you will take it positively and do the needful.
Thanks and regards,
Balamurali Mohan
xxx