Contractor's Letters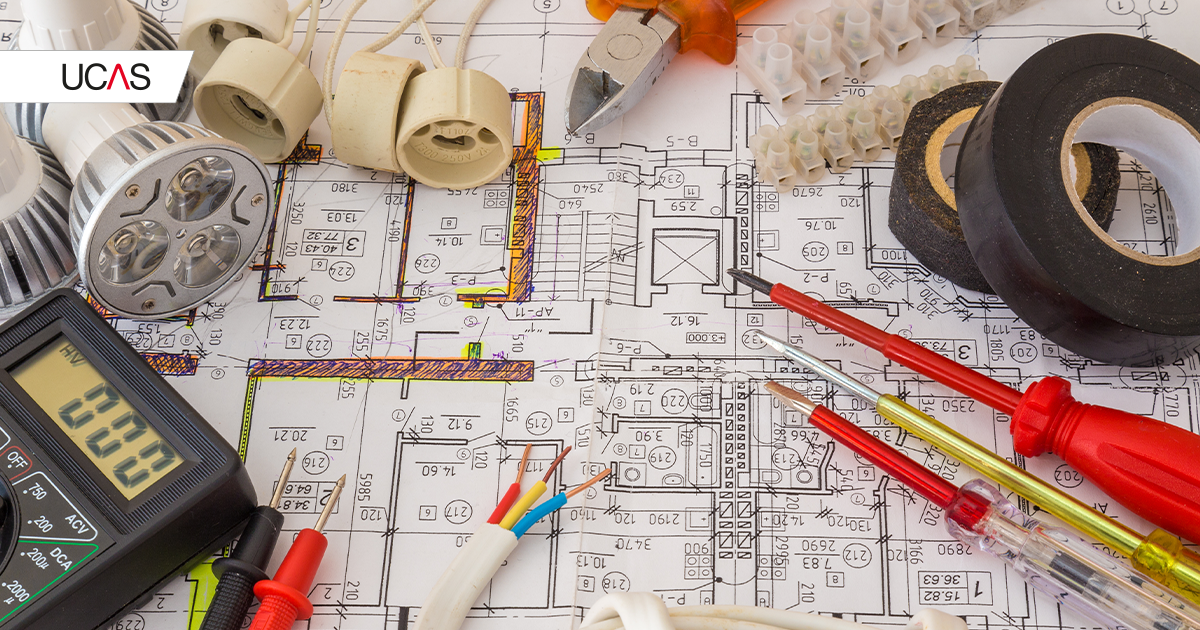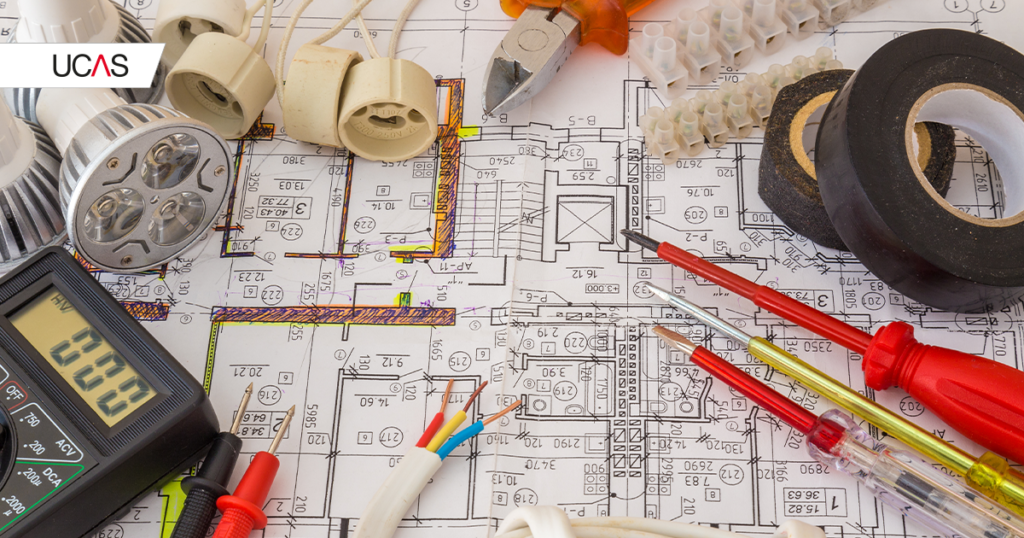 Regarding delay in shop drawings submission and direct communication with the employer
Date:               xxx
Ref:                 CC/269/LW/16
To:                   Schindler Lift Pars Intl. Ltd
Kind Attn:        Mayur Hingorani
Project:           2B + G + 14 + Lower Roof Hotel Building
Plot No.:          373-1297 at Barsha, Dubai
Subject:          Regarding delay in shop drawings submission and direct communication     with the employer
Dear Mayur,
With ref. to above, still we are following up for the shop drawings and we received verbal intimation from the client that all the related issues have been resolved and we are supposed to submit the shop drawings.
Furthermore during our follow-up up you have informed that you are dealing directly with the client we have no concern for any of your discussion out of the contract or to deviate the communication channel.
Whatever the delay has happened, the Schindler is responsible for the same, more over our letter ref.CC/269/LW/13 dt.26.09.16still reply is awaited and also dumbwaiter drawing formal submission is awaited.
So, this is for your kind information to deal with as per the contract between us and any instruction or approval directly from the employer must be intimated formally along with the original document signed by the client for any direct approval or confirmation prior to any action.
Regards,
For xxxx Contracting L.L.C
xxx
General Manager