Contractor's Letters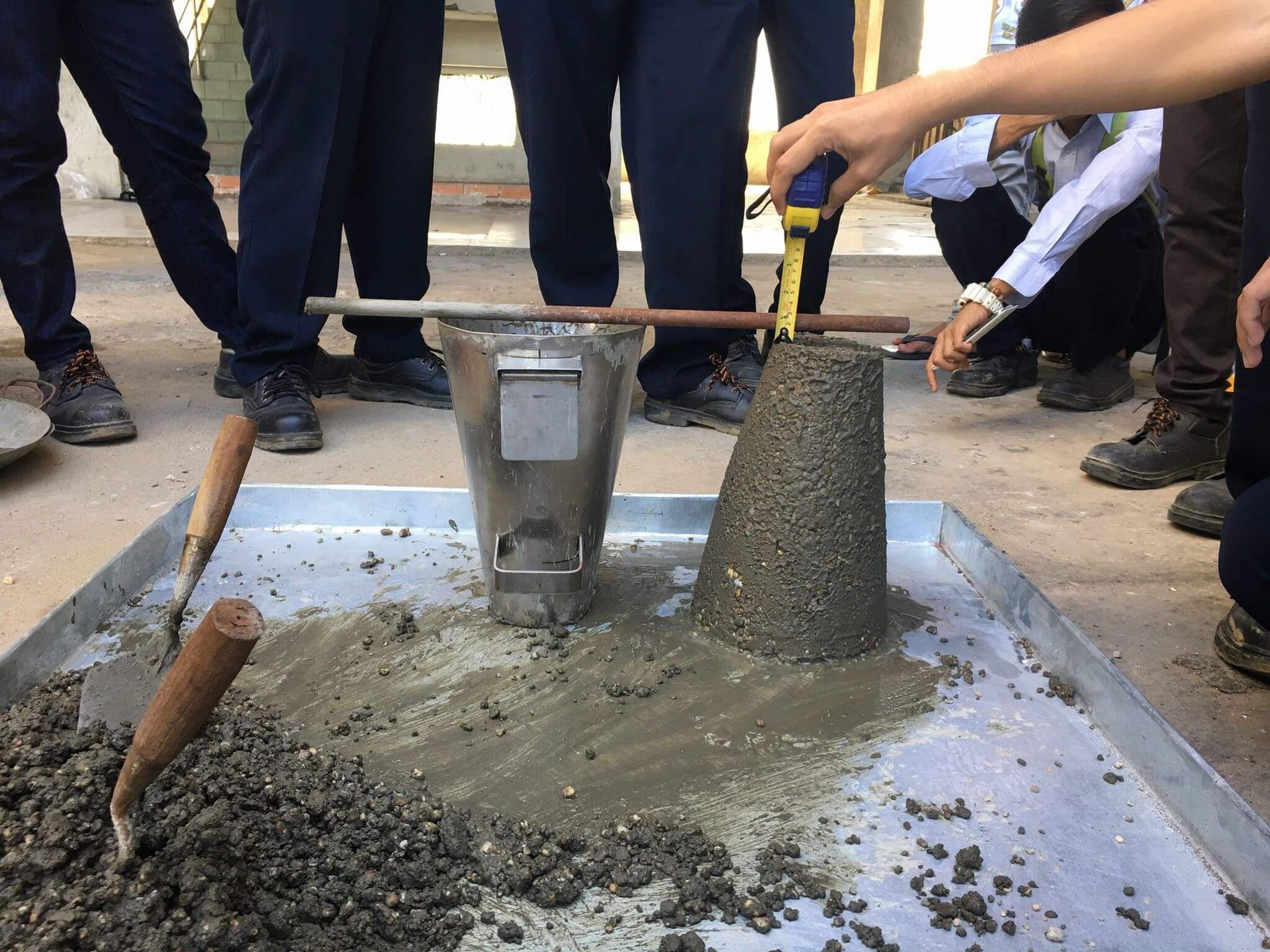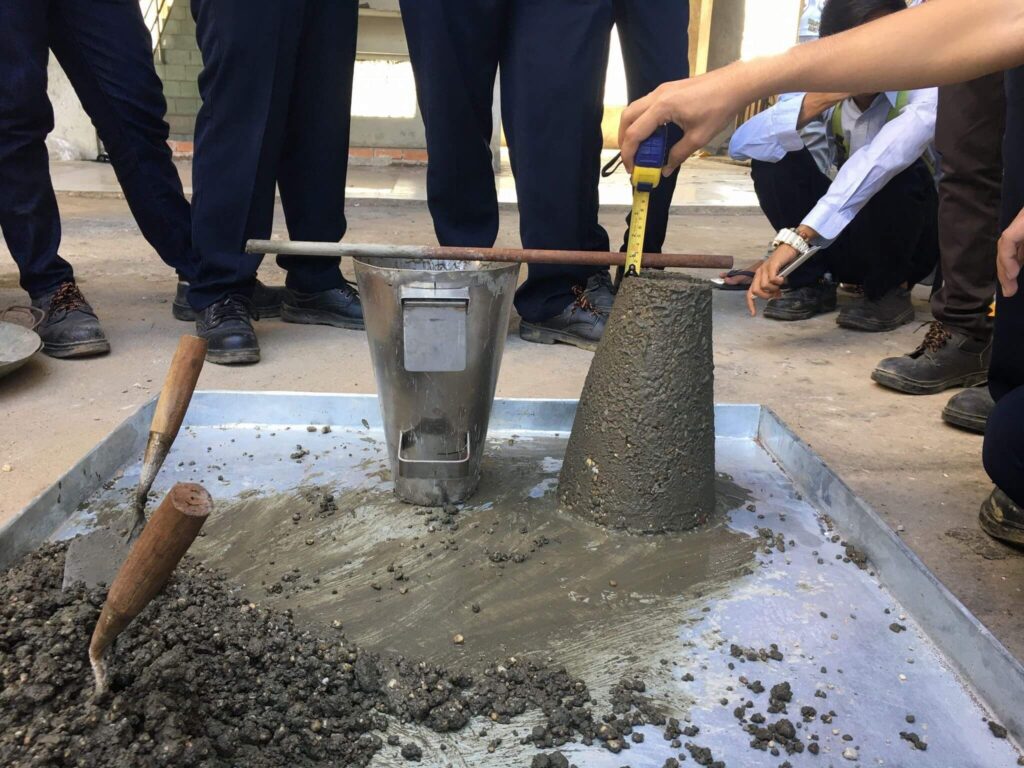 Regarding serious issue of reduction of slump at pumping point and slab level as well as blockage of the pipeline and other issues
Date:xxx
Ref No. xxx
To                    : M/s xxx
Project             :2B + G + 14+ Lower Roof Hotels Building on Plot No. xxx at Barsha,  Dubai
Subject           : Regarding serious issue of reduction of slump at pumping point and slab level as well as blockage of the pipeline and other issues
Dear Sir,
With reference to the above, we would like to inform you that, during the last two concrete, the slump measured at ground reduces at the slab level and we are facing the following serious issues:
The slump at checking point in ground floor is 220 ±25mm and we re-measure the same at slab level which is 40 meter above the ground level i.e., 120mm. It is a huge variance and resulting in many other issues during and after the concrete.
Because of the reduction of slump, concrete became very tight and problem for the pumping and pipe blockage at last as well as vibrating the same.
Many columns have the honey combing because of the slump issue and we did best on our part .
In the previous slab which is casted on 09.02.17, in most of the areas, shrinkage crack appears just because of reduction of slump during the casting, we suspect.
So, kindly analyze the mix design and the root cast of the drastic reduction of slump at slab level which is 40 mtr above the ground and find out the solution. Because the issue of strength of concrete casting and pipeline getting blocked as well as quality issue.
Thanks in advance to look into this serious issue and resolve it immediately.
Regards,
For xxx Contracting L.L.C
xxx
Project Manager