Contractor's Letters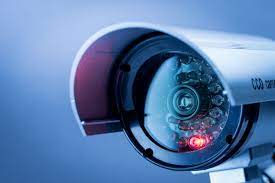 To provide CCTV approved drawing from authority to remove the special condition from the original permit prior to BCC
Date: xxx                  
Ref. xxx
To                  :  M/s. xxx Communication DMCC
Project         :  2B + G + 14+ Lower Roof Hotel Building on Plot No. xxx at
                        Al   Barsha 1st, Dubai, U.A.E.
Client         :   Mr. xxx
| | | |
| --- | --- | --- |
| Subject | : |  To provide CCTV approved drawing from authority to remove the special condition from the original permit prior to BCC |
Dear Sir,
With reference to above we are hereby again intimating you that before building completion certificate application we must remove the special condition  put by dubai municipality in our building permit and the condition is state that we have to take permission for CCTV camera from Dubai Police before BCC.
This is your part of the work to provide your approved drawing immediately because we must submit drawing to Dubai Municipality for their approval before BCC.
So, we are sending you reminder that you must do needful immediately since we need minimum 20-30 days to obtain the building permit from Dubai Municipality approval.
Kindly note that we will not be responsible for delay of this building completion in case of failure from your end and rejection by DM.
Thanks and regards,
For xxx Contracting L.L.C
xxx
Project Manager