Contractor's Letters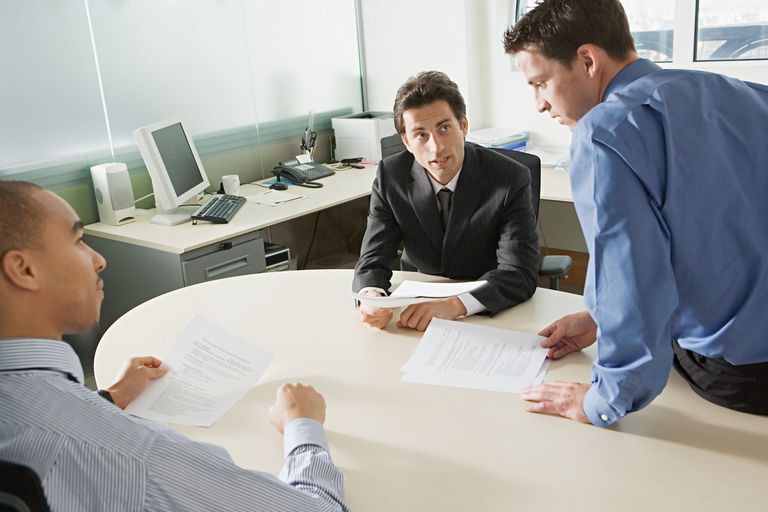 Our Discussion on closing xxx Project
Date                : xxx
Ref. No.          : CC/269/CM/094
To                    : Mr. xxx
Project             : 2B + G + 14 + Lower Roof Hotels Building
Plot No.          : 373-1297 at Al Barsha, Dubai UAE
Subject            : Our Discussion on closing Al Barsha Project
Dear Sir,
With reference to our meeting yesterday 06.06.2018 I would like to summarize our discussion and request for acceptance the following.
As the project reaching completion with delay we have incurred major cost due to maintaining our work force on site as well as other items that are part of the preliminaries cost
It was our intend to complete this project on time, however due to site conditions such as not being able to work 24 hours ( we are only allowed to work 9 to 10 hours a day and not allowed to work on Fridays)
There was also no space available for site office or staging area for construction. They were also delays and changes due to nomination of contractors under provisional sum items.
We also executed non BOQ item as well as under quoted item including missing item from BOQ which have negative impact on our project cost.
The additional cost for many items which are being carried out by force as well as our loss due to initial stage at the time of taking over from enabling contractor and rework etc. which we could not claim in terms of monitory value as these are the matter of arguments.
We, therefore request you to kindly accept.
Waving of any delay penalty till TOC from now
Adjusting our variations ( submitted for an amount of 3.6 million) any EOT claims against cost incurred till the end of the project Citymax will not in cash our bank guarantee
In return Chirag Contracting will complete and deliver the project handling and providing support during the DLP period for any warranty related issues through our work force. We are also willing to provide you with bank guarantee of DHS 850,000 for the complete duration of DLP.
We look forward to getting confirmation on the above by Monday which is on 11.06.2018.
So, We can move ahead with the application for civil defense and building completion certificate upon your confirmation.
        Regards
       For xxx Contracting LLC
      xxx
      Project Manager