Contractor's Letters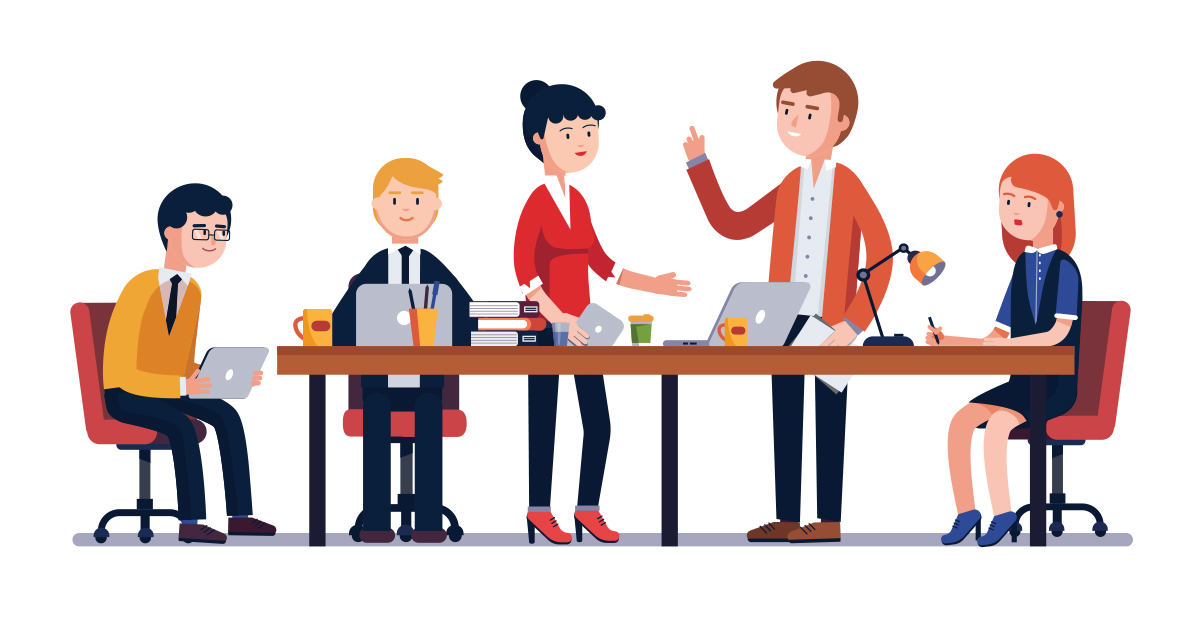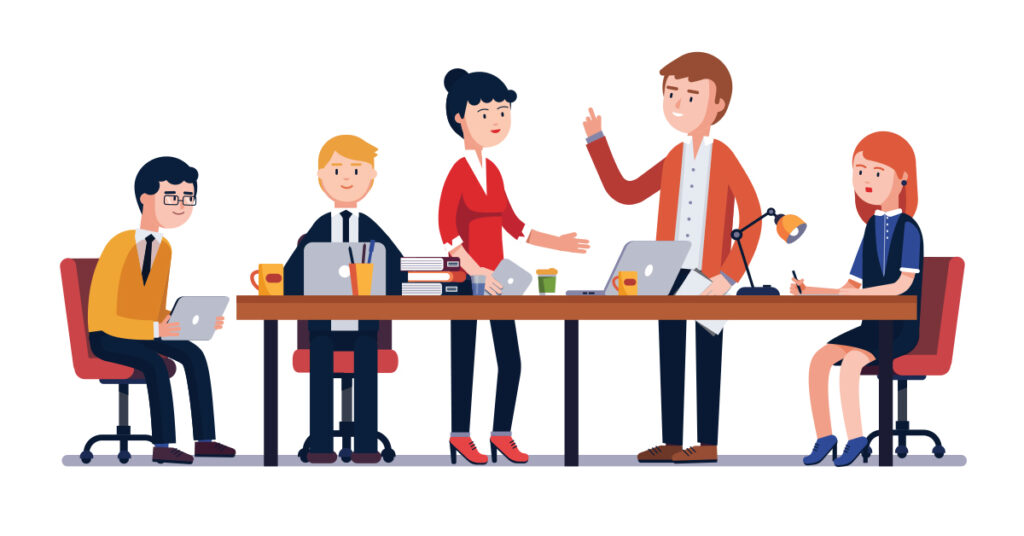 Request for a meeting with higher management to discuss financial issues.
Date                : xxx
Ref. No.          : CC/269/CM/093
To                    : Citymax Hotels, Dubai , UAE
Kind Attn.      : Mr. xxx
Project             : 2B + G + 14 + Lower Roof Hotels Building
Plot No.          : 373-1297 at Al Barsha, Dubai UAE
Subject            : Request for meeting with higher management to discuss financial issues.
Dear Sir,
With reference to above, we appreciate  the support financially which helps us to reach the final stage to complete and now we are closed to authority application and prior to proceed the same.
We would like to request to have one on one meeting with the top management to discuss some critical and financial issue since we are very close to complete the project.
The agenda is to discuss in length as listed below:
            1. As the project prolong with the numerous reasons and the severe impact on our preliminary cost which have negative impact to project cost as well as we also  born the additional cost due to space constraint which cost us to have a rented office and land for many months and all burden cost for the preliminary which was consider for 480 days and additional prolong time is 521 days until date which is more than the original project duration.
            2. We also want to discuss that they are many grey areas which miss calculated during the negotiation by agreeing to execute the activities at free of cost. There are major mistakes in our tender stage for items under quote, erroneous calculation for automatic error too.
            As project was not completed within contractual duration and the cost involve in above mentioned facts also have a severe impact in all our cost because of the project cost may over run.
            3. As the building area small and it was miss calculation for pressing to integrate  the cash flow and the cost involve in the progress because of the space constraint and small quantity in structure as well as the heavy equipment cost with small  components by considering all the project cost could have been 40 M plus but we signed the contract amounting of 33M.
            So, by this time we must have a one on one meeting to realize the ground reality for the cost involve till date and the total project cost which is realized now in the closing stage.
Regards
For xxx Contracting LLC
xxx
General Manager