Contractor's Letters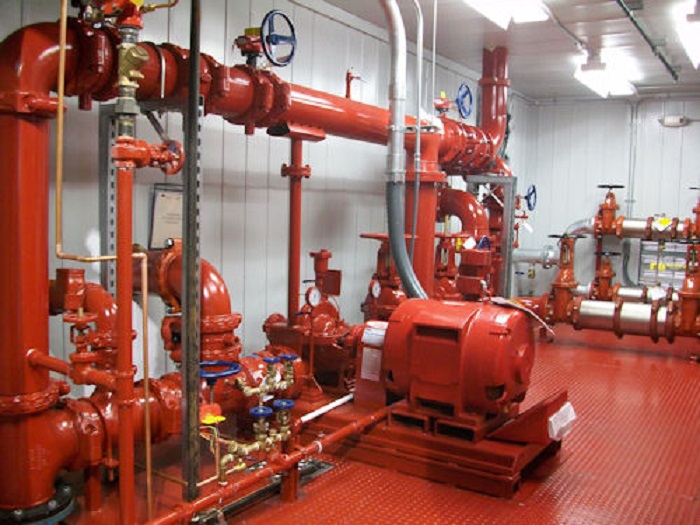 Regarding DCD Application and Renewal of Trade License
Date                : xxx
Ref. No.          : CC/269/CM/095
To                    : Mr. xxx
                          xxx Hotel
Kind Attn      : Mr. xxx
Project             : 2B + G + 14 + Lower Roof Hotels Building
Plot No.          : 373-1297 at Al Barsha, Dubai UAE
Subject            : Regarding DCD Application and Renewal of Trade License
Dear Sir,
With reference to above mentioned subject, we would like to put your kind notice that we have received all the documents to apply the Dubai Civil Defense Inspection.
Our trade license was renewed and  uploaded in the system. It was not accepted because of some technical error in the system maybe because of recently renewed trade license.
 So, we are hereby confirming that we will coordinate with Civil Defense office by tomorrow  (Monday 18th June 2018) to resolve the issue.
This is for your kind information and to update the status as on today.
  Regards
  For xxx Contracting LLC
  xxx
  Managing Director