Contractor's Letters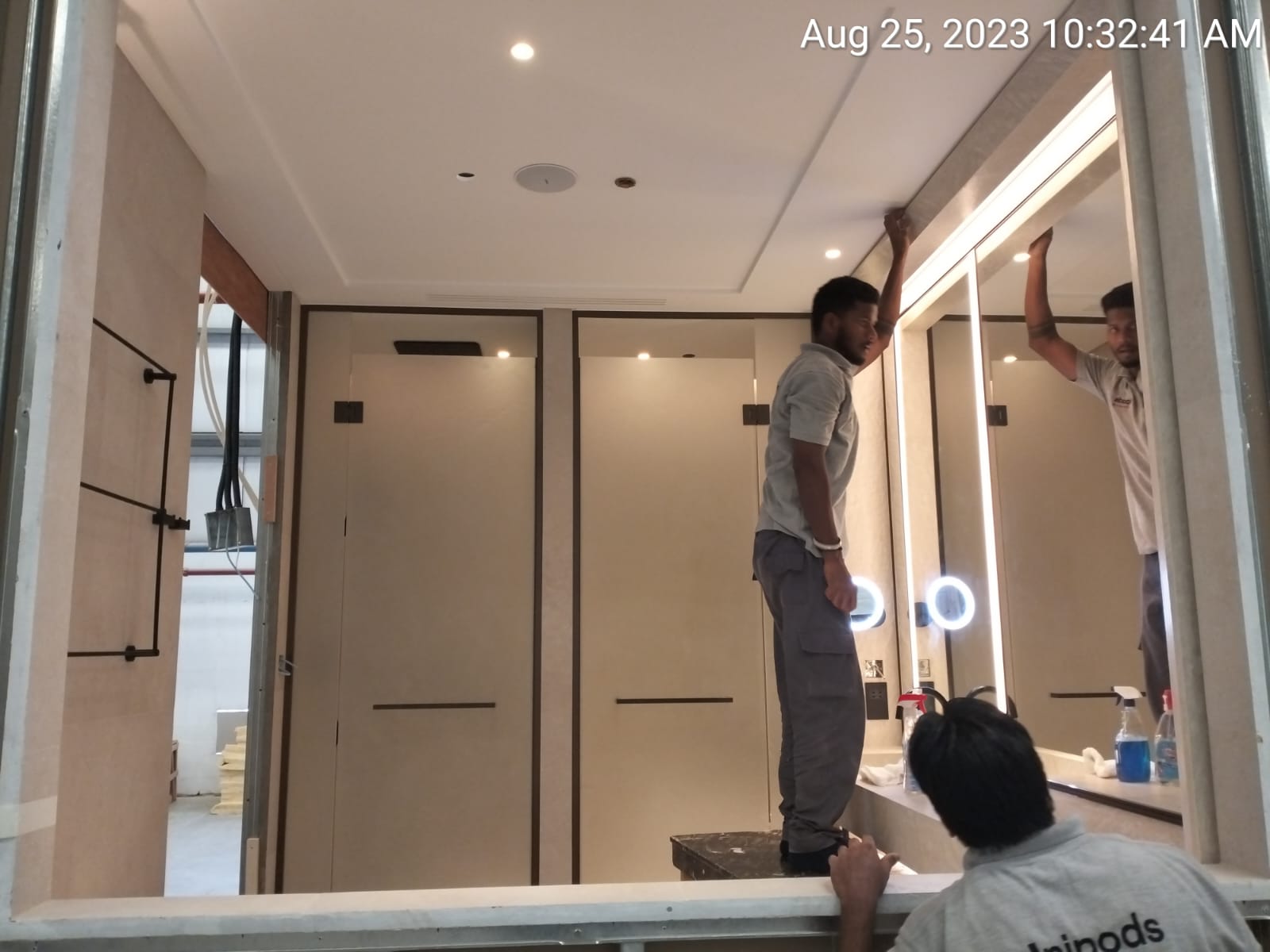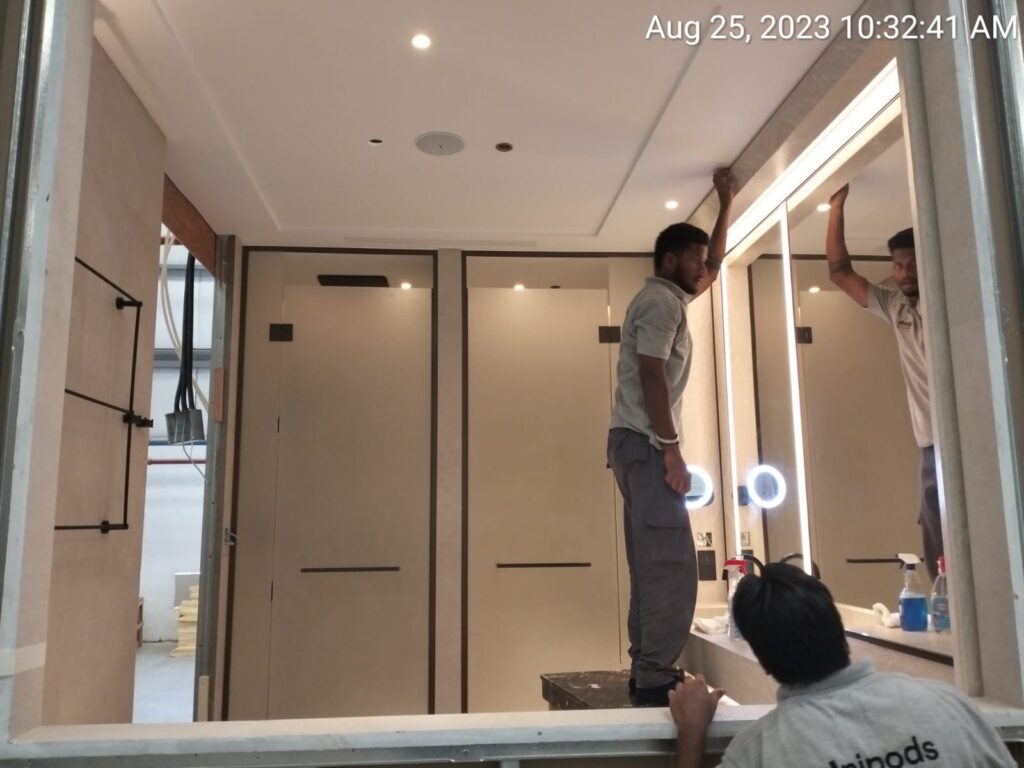 Completion of Snag and clearing
Ref                                         : XXX/1437/XXX-050
Date                                      : 03th July XXX
To                                           : XXX ENGINEERING AND CONTRACTING
Attention                            : Mr. xxx
Project                                 : XXX STAFF ACCOMADATION
Subject                                 : Completion of Snag and clearing
Dear Mr. xxx,
Referring to your letter (xxx) please accept our pods on Plot 004 after finishing all the snagging and cleaning. We appreciate if you can send us an acknowledgement of receiving these pods to avoid any other complications in damages and missing items by others.
On the Plot 006 we are progressing with our works and can achieve the handing over date given to us. But referring to our previous letter LET-196-15 we still haven't received from your side the completion of Al Hani's flushing works in any buildings. This will delay our ceiling works for whim xxx cannot be blamed.
Please do the needful to speed the process and your usual support is highly appreciated.
Thanks for your understanding.
 Regards,
xxx
Projects Manager