Contractor's Letters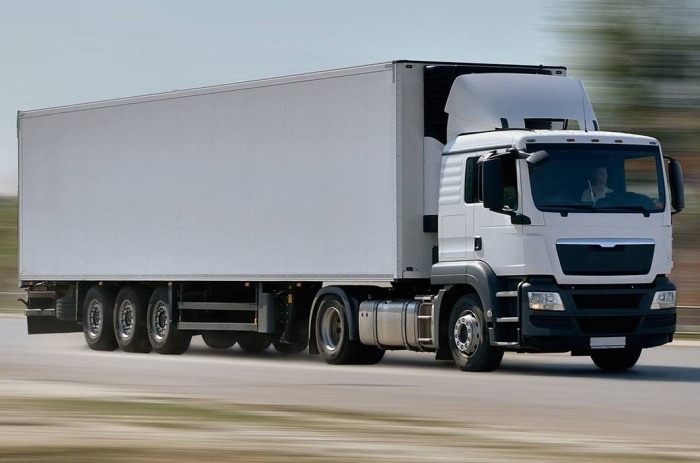 Trailer Detention Charges
Ref                                         : XXX/1437/SUN-XXX
Date                                      : 15th April XXX
To                                           : XXX ENGINEERING AND CONTRACTING
Attention                            : Mr. xxx
Project                                 : XXX STAFF ACCOMADATION
Subject                                 : Trailer Detention Charges
Dear Mr. Jamal,
We had a situation at site as the trailers were not offloaded on time and we have left with no options to claim for the detention charges the transportation company is charging us. This is causing xxx Trailer charges and extra labour hours to compensate the situations.
However we have to charge you an amount of AED 2000/- for the yesterday's delay which is AED 1000/- per trailer.
We appreciate if you can take necessary action to avoid such situations in the future.
Hope you will take this positively.
Thanks and regards,
xxxx
Projects Manager