Contractor's Letters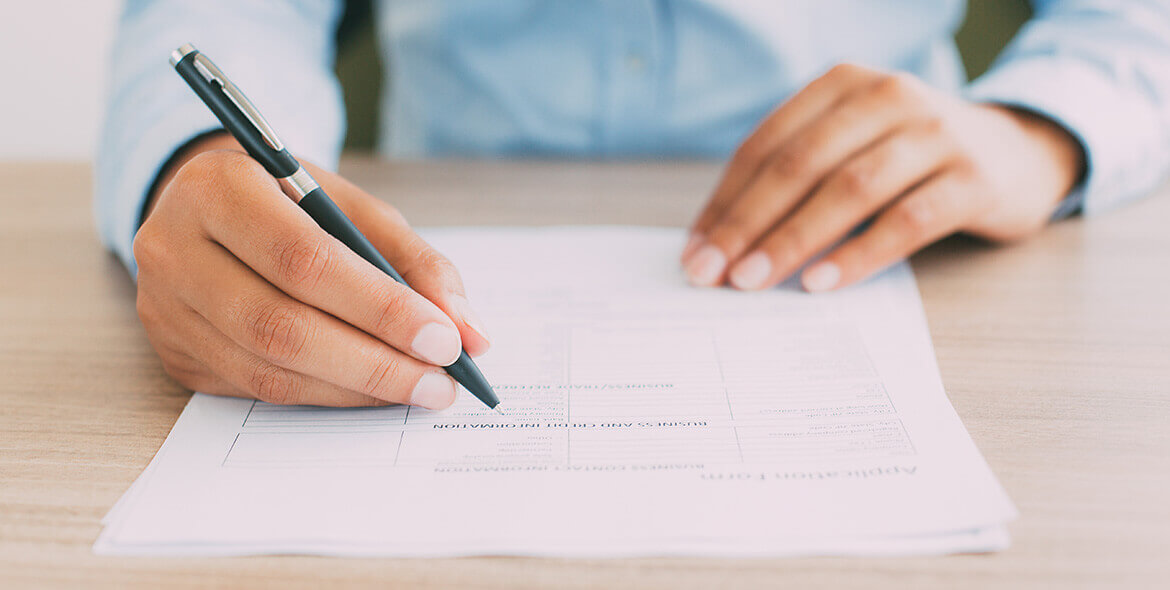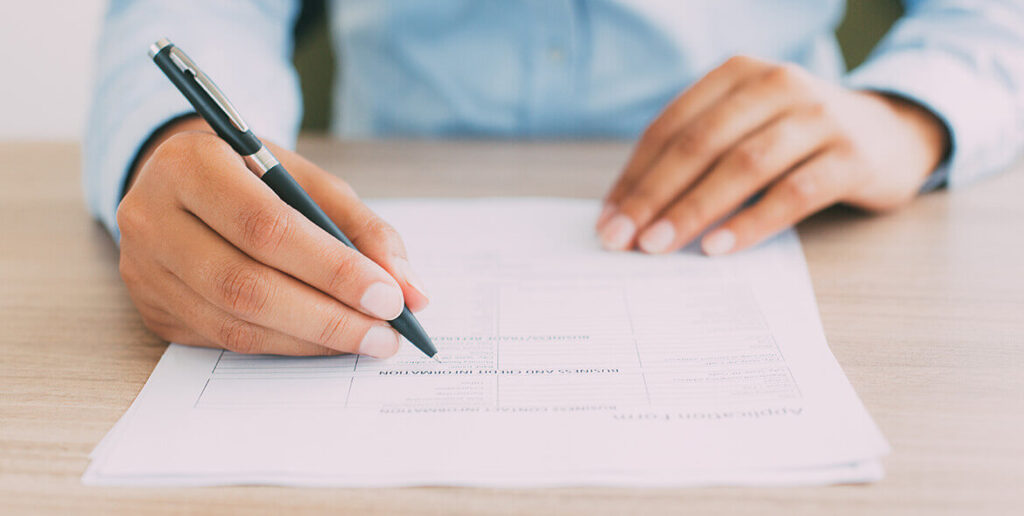 MEP Clearance for Termination
Ref                                         : XXX/1437/SUN-XXX
Date                                      : 15th April XXX
To                                           : XXX ENGINEERING AND CONTRACTING
Attention                            : Mr. xxx
Project                                 : XXX STAFF ACCOMADATION
Subject                                 : MEP Clearance for Termination
Dear Mr. xxx,
This is to confirm that xxx MEP works within the pods are completely tested and finished as per the requirements and we provide a testing certificate for every pod we had delivered to site. Through this letter we hereby give the necessary clearance to xxx to provide the power to the Junction box and we Unipods take the responsibility of the electrical related works within the pod.
Also I would like to have a clearance letter from xxx to close the false ceiling at the earliest so as to complete our pods and request for an inspection.
Hope you will take this positively.
Thanks and regards,
xxxx
Projects Manager