Contractor's Letters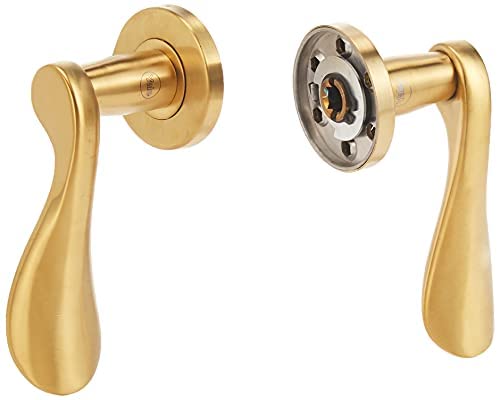 Submission of Final Door Handles Quantity
Ref: xxx
Date: xxx
To:
P.O Box: xxx
Tel: xxx, Fax: xxx
Project                     : 2B+G+7 Residential Building, ICP1 CBD C01, International City
Client                       : M/s xxx Properties Ltd
Consultant             : M/s xxx Engineering Consultant.
Subject: Submission of Final Door Handles Quantity .
Dear Sir,
With reference to the above mentioned subject, we would like to inform you that, we are here by submitting the final quantity of door handle details for your kind review and reference.
For xxx Contracting LLC
xxx
General Manager