Contractor's Letters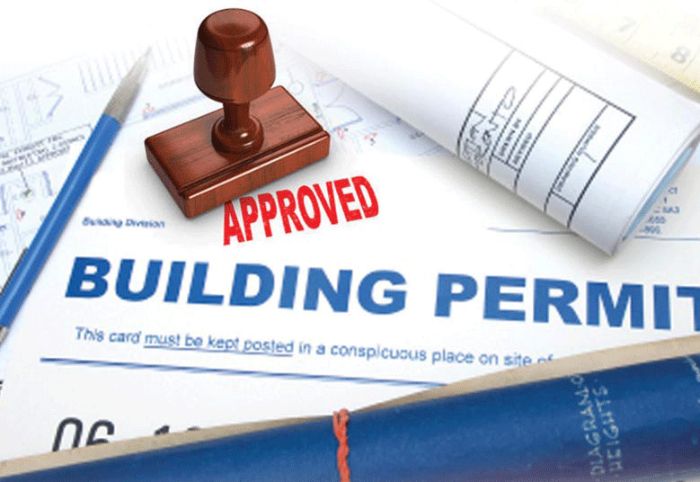 Regarding the issue of new building permit
Ref: xxx
Date: xxx
To,
xxx
Dubai, UAE
Kind Attn         : xxx
Project             : Plot No. xxx, Al Barsha, Dubai, UAE.
Contarctor       : xxx Contracting LLC
Client               : xxx
Subject            : Regarding the issue of new building permit
Dear Sir,
With reference to the above, the project was handed over to the new contractor and the project is transferred to new contractor
So, kindly provide building permit copy to us to get our refund of the project from DM which is mandatory to submit for application of refund for the security deposit by Chirag Contacting
Regards,
For xxxx Contracting L.L.C.
xxxx
Project Manager