Contractor's Letters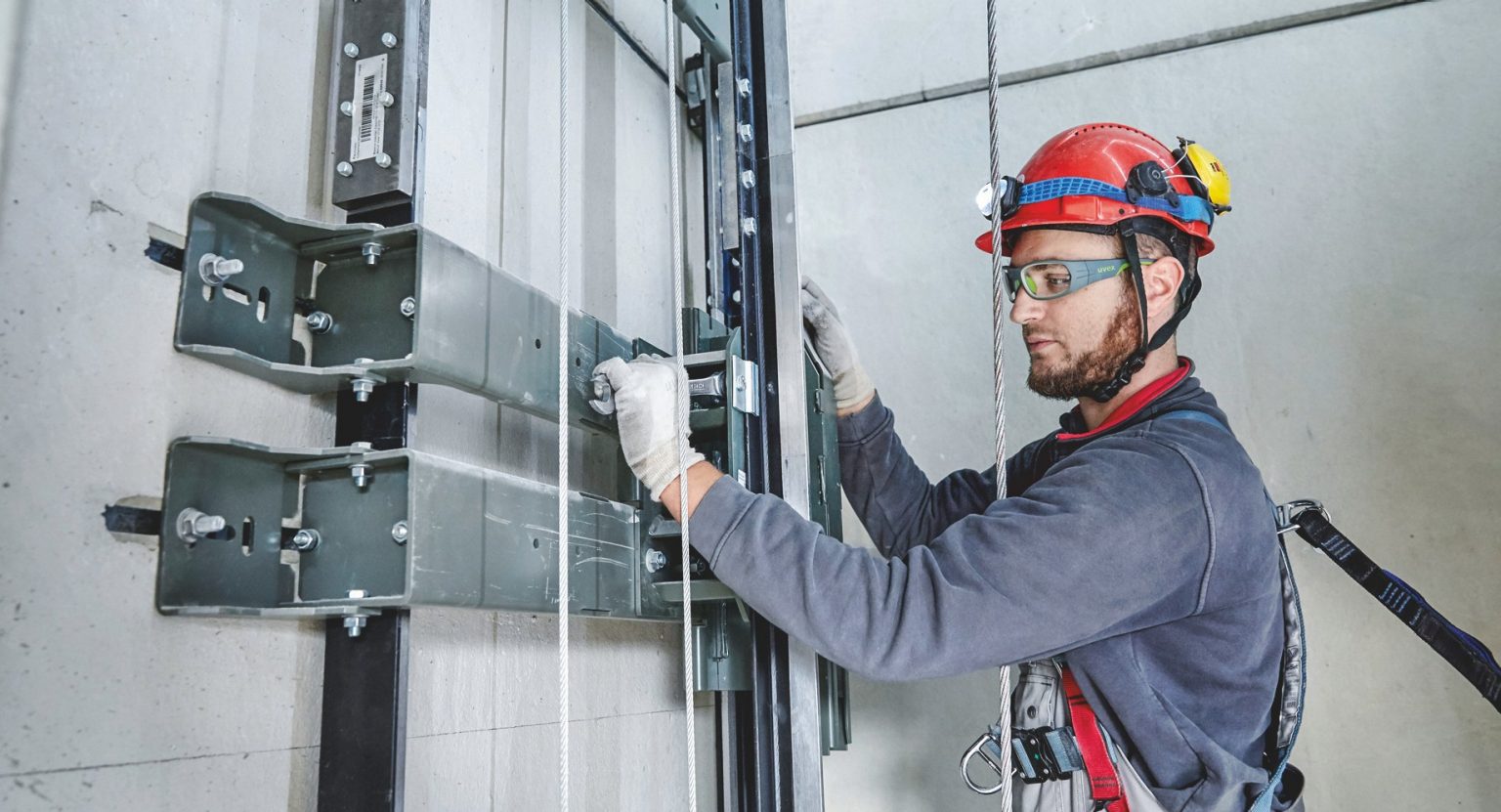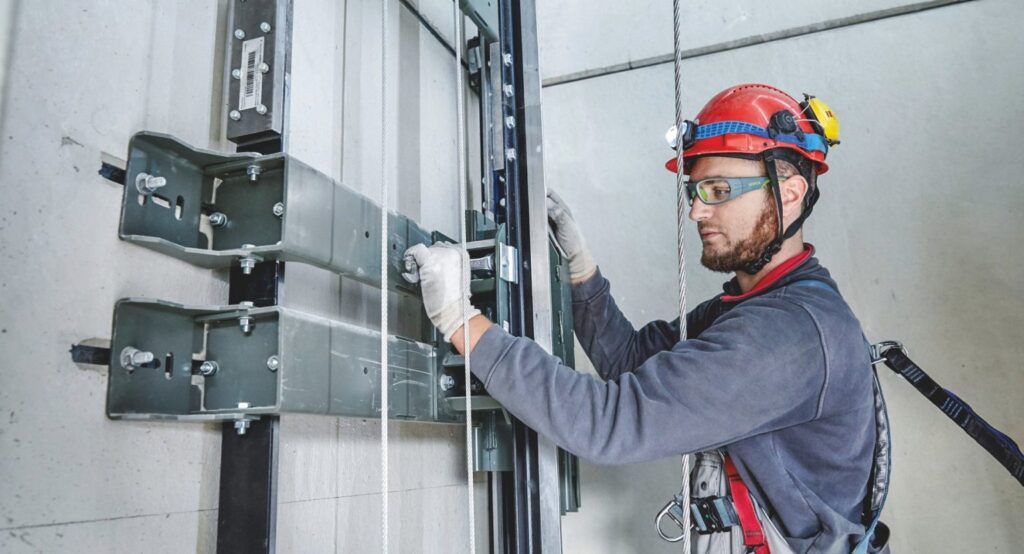 Regarding reconfirmation of delivery time and execution time due to delay in the approval of submittals
Date:               xxx
Ref:                 CC/269/LW/13
To:                   Schindler Lift Pars Intl. Ltd
Kind Attn:      Mayur Hingorani
Project:           2B + G + 14 + Lower Roof Hotel Building
Plot No.:          373-1297 at Barsha, Dubai
Subject:          Regarding reconfirmation of delivery time and execution time due to delay in the approval of submittals
Dear Mayur,
With ref. to above, we would like to inform you that process of approvals of the drawings and material submittals are still going on where as the payment has been done long back and kindly provide us the following:
What is the delivery date of the lift after taking the approval from the site?
What will be required minimum time for the installation of the following:
Service lift handover, by considering it as top priority.
Other passenger elevators
Dumb waiter
Reply to comments issued to you for the  LOP and  other interior details
When the final drawings with three sets of soft and hard copies on A1 paper will be submitted.
So, kindly provide us the final drawings with submittal sheet and other required information as mentioned in the above points, the mail conversation is not considered as submittal.
Regards,
For xxx Contracting L.L.C
xxx
General Manager