Contractor's Letters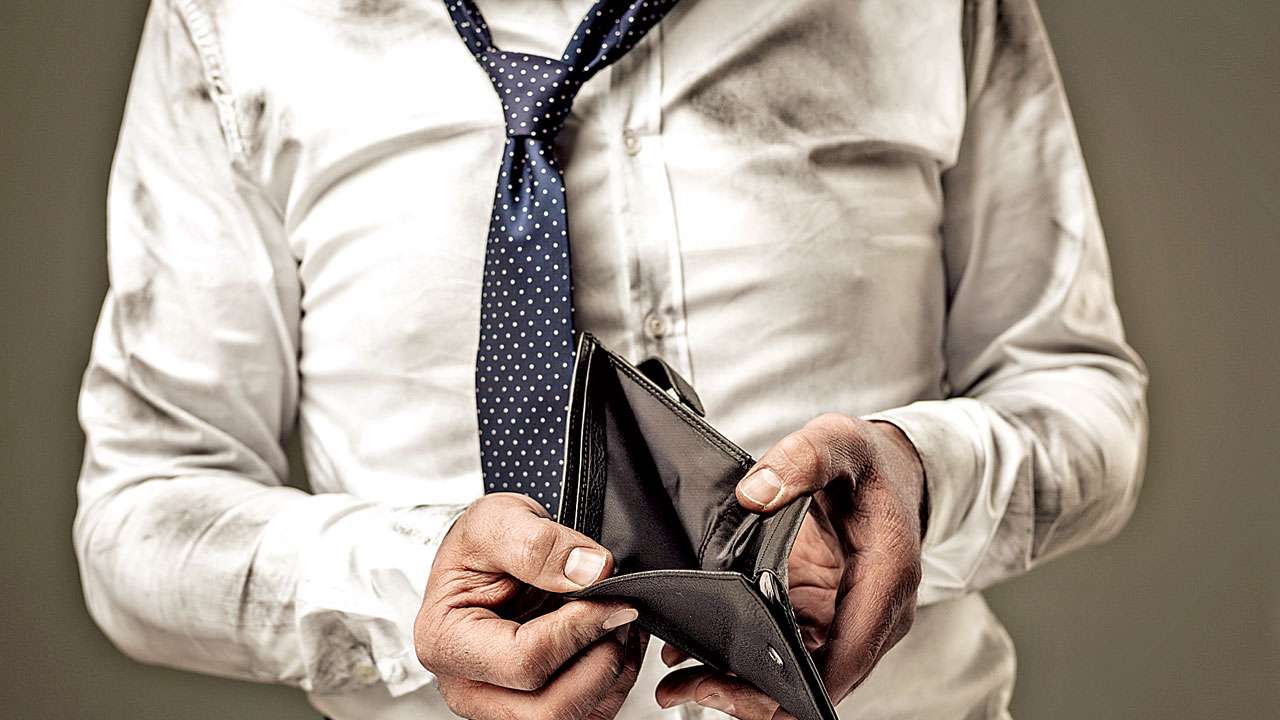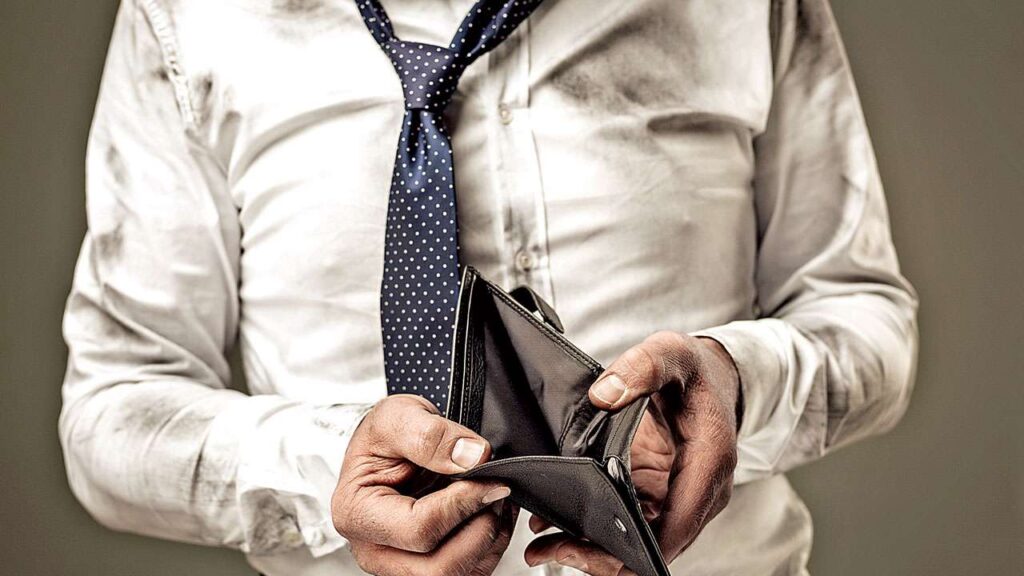 Regarding receipt of the advance payment against supply of elevators for Citymax, Al Barsha project
Date:               xxx
Ref:                 CC/269/LW/14
To:                   Schindler Lift Pars Intl. Ltd
Kind Attn:      Mayur Hingorani
Project:           2B + G + 14 + Lower Roof Hotel Building
Plot No.:          373-1297 at Barsha, Dubai
Subject:          Regarding receipt of the advance payment against  supply of elevators for Citymax, Al Barsha project
Dear Mayur,
With ref. to above, as we came to know that you have directly received the payment from the employer, till date you have not intimated to us in writing along with the receipt which you have provided to Citymax, the payment you have recorded is on behalf of Chirag Contracting only.
So, we are hereby informing you that it is mandatory and contractually you have to provide us the proof of the payment received.
Kindly do the needful immediately, because it became issue between main contractor and consultant to certify main contractor's invoice.
Regards,
For xxx Contracting L.L.C
xxx
General Manager