Contractor's Letters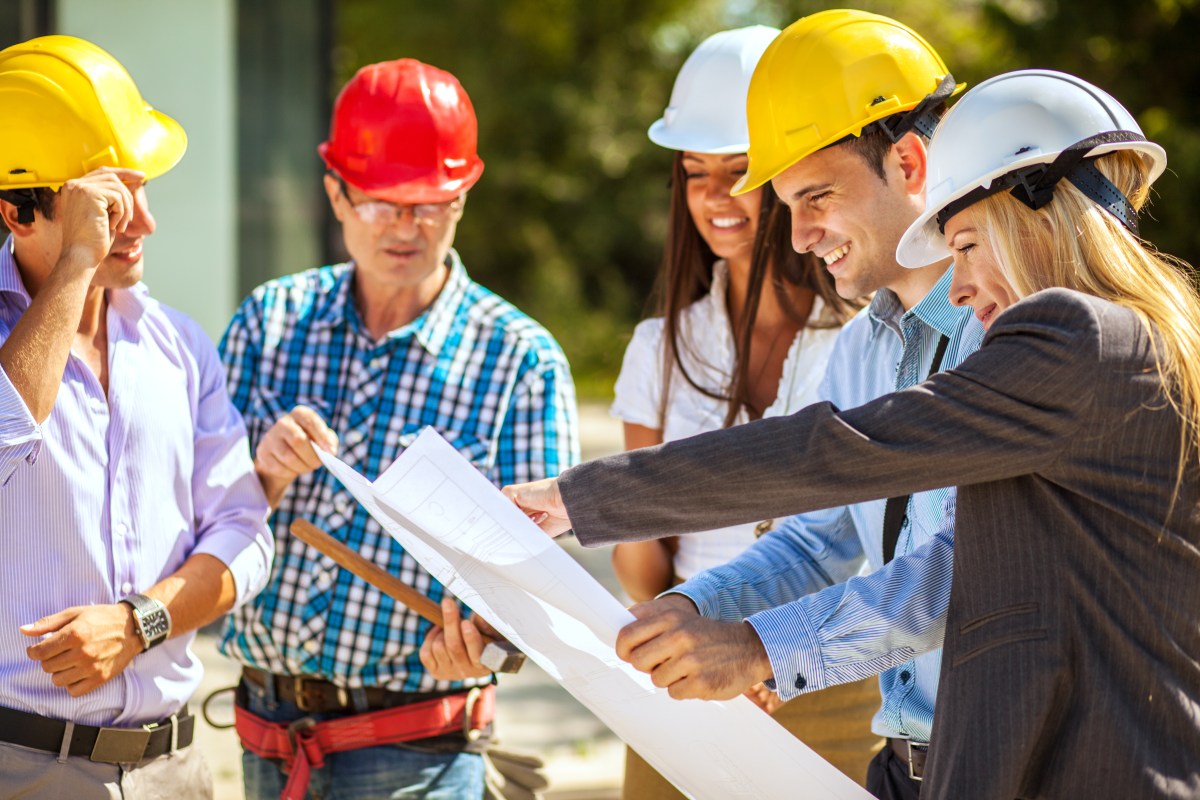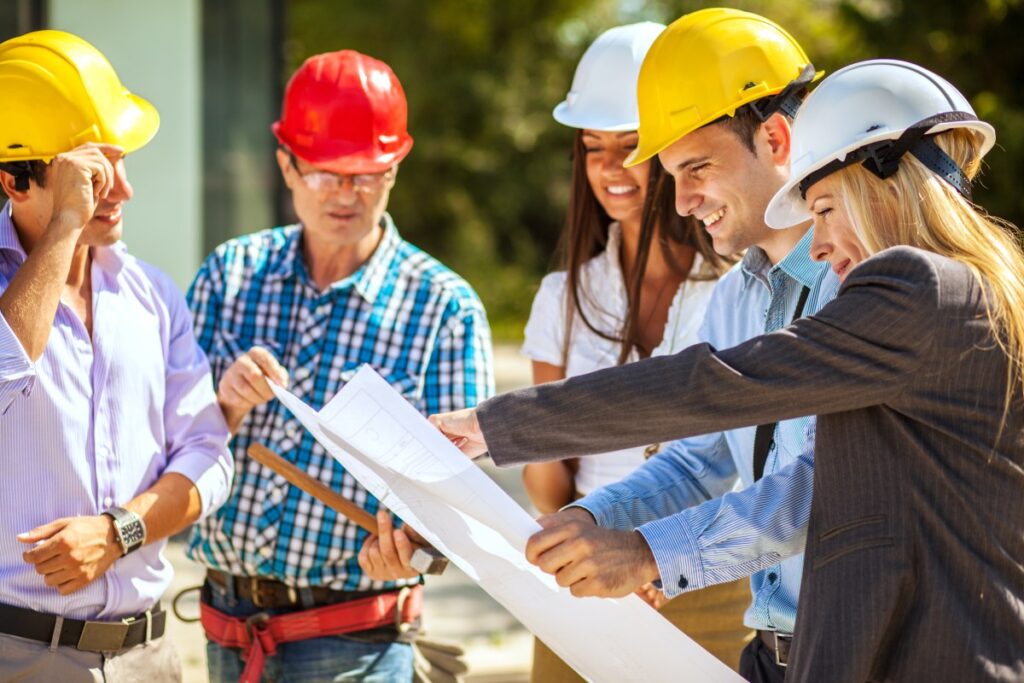 Preparation for Site Visit
To                    :           xxx Engineering & Contracting Co. (L.L.C.)
            P. O. Box xxx
            Dubai, U.A.E.
Fax: xxx
Attention          :           Mr. xxx
Project             :           G+4 TYP. 16 Buildings (Staff Accommodation), Dubai, UAE
                                    Subcontract Agreement Ref No.: SUN- xxx
dated 10th December xxx.
Subject            :           Preparation for Site Visit
Dear Sir,
Please be informed that our technician will be visiting the site to verify and report the complaints mentioned in your letter Ref. No.: SUN-14-244-JRA-xxx-207, therefore kindly inform the respective security staff and room tenant that Unipods will be visiting to avoid any delays.
This is for your information and please do the necessary arrangements for visit.
Yours faithfully,