Contractor's Letters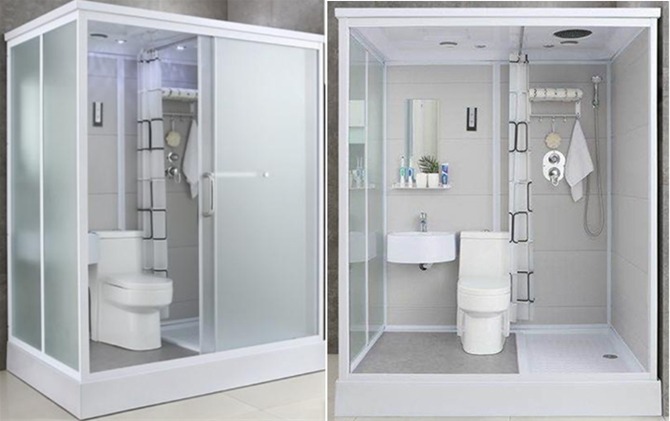 Pods Installed at site
Ref                                         : XXX/1437/SUN-020
Date                                      : 20th FEBRUARY XXXX
To                                           : XXX ENGINEERING AND CONTRACTING
Attention                            : Mr. XXX
Project                                 : XXX STAFF ACCOMADATION
Subject                                 : Pods Installed at site  
Dear Mr. xxx,
As xxx we have our concern about the pods which are installed at site already. As there is more work involved in and around the pods by other sub contractors, the damages and finishing will be uncontrolled going forward. The locks in the pods are been removed by others which gives access to the bathroom pod. As you can see in the pictures the bathrooms are getting dirty and at the end it will be difficult to clean and get the good finish if this stays there unattended.
The works above the ceiling by the MEP contractor and also the grouting on the hollow core slab should be controlled and limited to manage this situation. They have to necessary precautions not to damage the bathroom pods.
We would like to have your representative sign the pods for received in good condition and no damages to the accessories fitted. You are open to write comments on the sheets where Unipods will take care of it immediately.
Also we would like to know when we can have our team at site to do the false ceiling so as to close the pods completely.
Your immediate action in this matter is highly appreciated.
Thanks and regards,
xxxx
Projects Manager