Contractor's Letters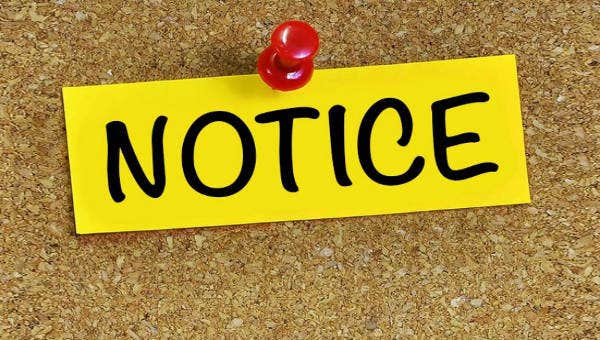 Notice of Delay in Payments
Date: xxx.
Ref.: xxx
Total Pages: 1
To,
Mr. xxx
The Owner
Project:          Proposed G+1 Private Villa for Mr. xxx,
On Plot No. xxx At Nad Al Shiba First, Dubai, UAE.
Subject:          Notice of Delay in Payments.
Dear Sir,
With reference to the aforesaid subject, we wish to inform you that progress is ongoing in your site despite of COVID-19 impact. Also put on record that the payments against Consultant certified payments certificate 5 and 6 are overdue.
Following are the Interim invoices submission details:-
Interim invoice-5 submitted on 11th March 2020 (claim against work done on February 2020)
Interim invoice 6 submitted on the 30th March 2020 (claim against work done on March 2020)
Interim invoice 7 which will be raised on 15th of May (claim against work done on April 2020)
We would like to highlight that this matter is alarming. For your record and information, the last time we had received payment from your end was on the 19th of Feb, 2020 for interim invoice number 4.
This is for your information and records.
Yours Sincerely
xxx Building Contracting LLC