Contractor's Letters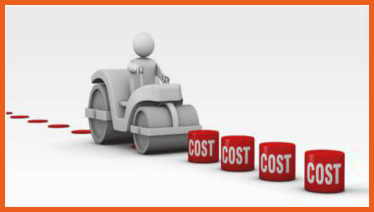 Modification Cost to Type 2 Pods
To                    :           xxx
                                    P. O. Box xxx
            Dubai, U.A.E.
Attention          :           Mr. xxx
                                    Commercial Manager
Project             :           xxx Development Dubai
Subject            :           Modification Cost to Type 2 Pods
Dear Mr. xxx,
As requested, below you will find the cost involved to modify the existing pod at site which are produced as per the approved shop drawings. Attached the approved drawing for your quick reference.
This modification and change of design demands more manpower at site and cannot guarantee the same quality of work in the pods as it is now. xxx being an offsite construction company we can only support you with an estimate on the cost for this modification. The work you may have to outsource it to any other subcontractor if required.
Cost of Modifying the Bathtub                            : AED xxx/ Pod.
Cost of Modifying the height of the Towel Bar    : AED xxx/ Pod.
Please note that all xxx bathrooms are tested and certified in our factory and any modification to it will have an implication on the warranty.
Yours faithfully,
On behalf of xxx LLC
xxx
Projects Manager