Contractor's Letters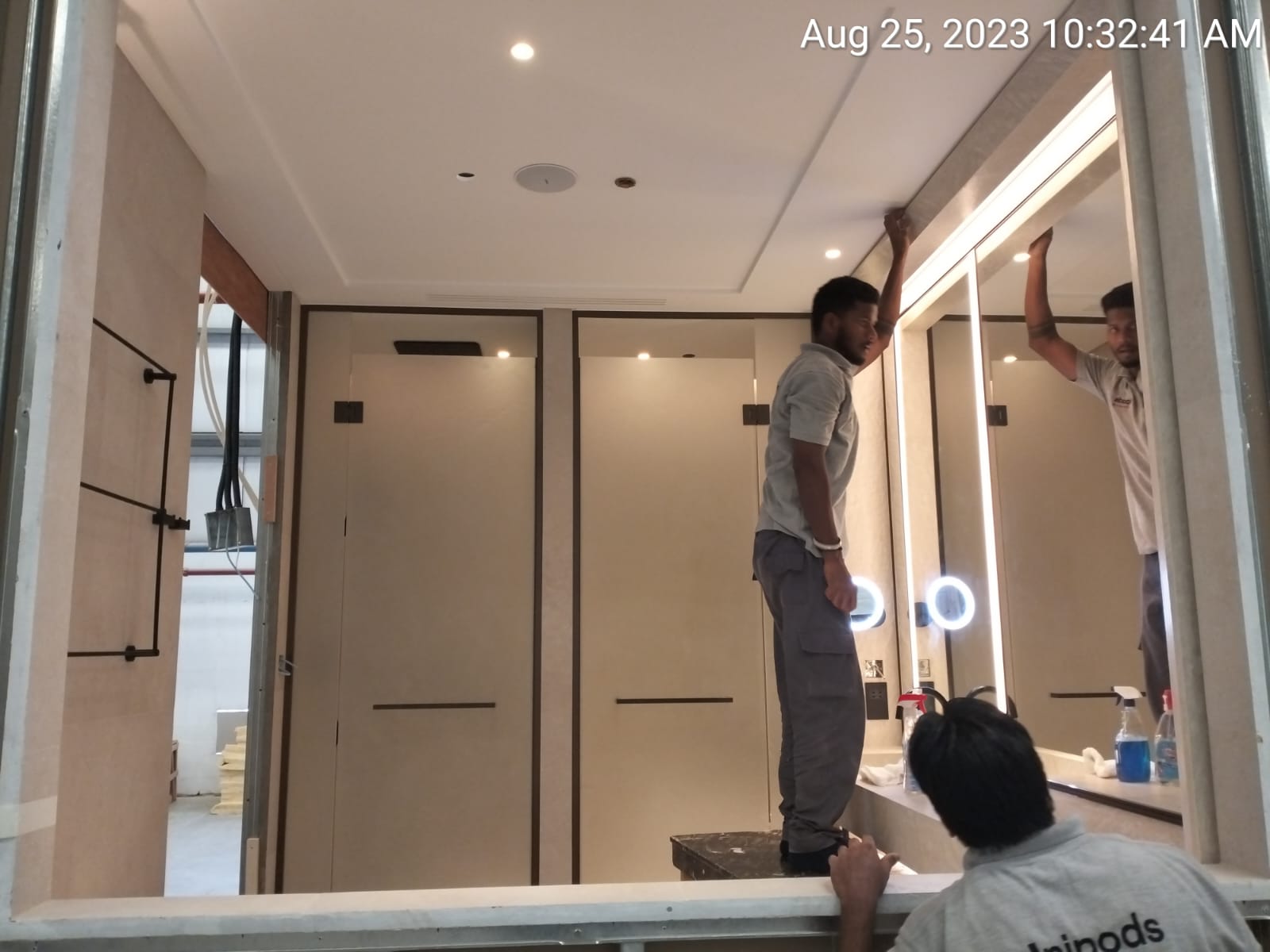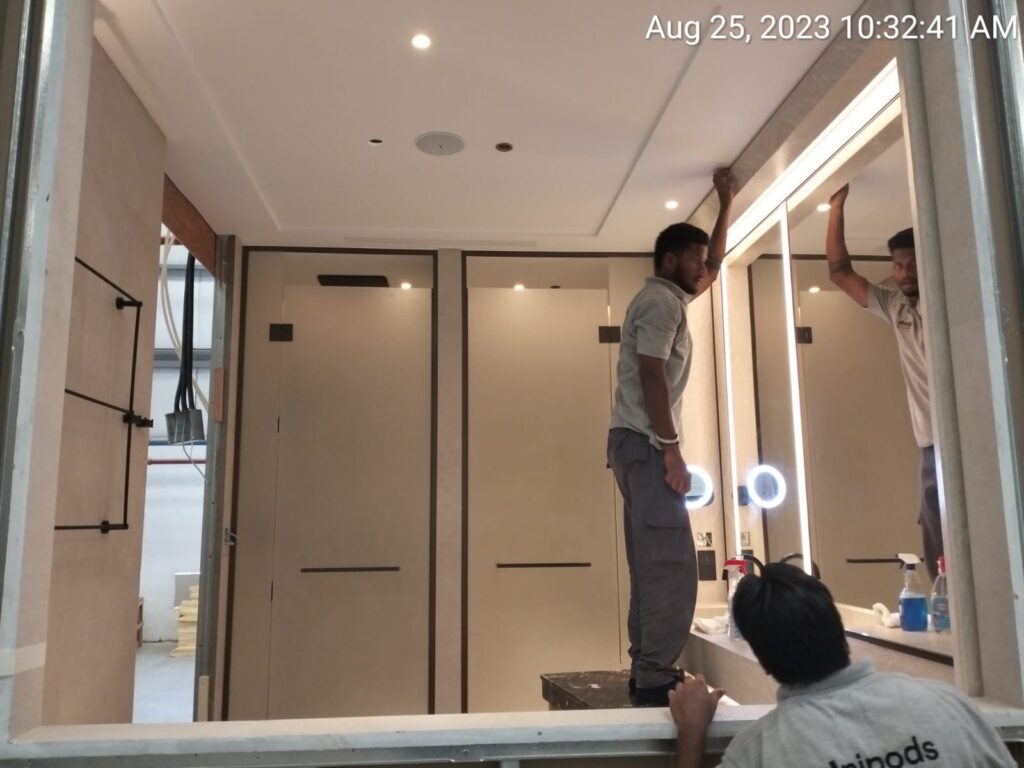 Missing & damaged items by others inside our pods
Ref                                         : XXX/1437/XXX-050
Date                                      : 03th July XXX
To                                           : XXX ENGINEERING AND CONTRACTING
Attention                            : Mr. xxx
Project                                 : XXX STAFF ACCOMADATION
Subject                                 : Sanitary ware Damages by others
Subject                                 : Missing & damaged items by others inside our pods
Attachments                      : 4 Sheets Pictures & List of Missing and damaged items
Dear Mr. xxx,
We have listed out from our pods items which are broken and missing from our pods which are already finished from our side. There are items which are damaged by others in the pods for which we have already issued letter with pictures to you.
It was also noticed that our led bulbs are been taken by the MEP sub-contractors to complete their works and replaced with the damaged ones, since both the bulbs are same for both the parties.
The socket covers were also missing in our pods which at later stage after investigation we found out these missing items in Al xxx store. We were sure about these socket covers because we have silicone filled around the covers. I am attaching pictures of the same for your reference.
Please provide us the missing and damaged items and we can support you in fixing these items in the pods to avoid other again damaging our pods.
Your fair and appropriate action in this matter is highly appreciated in this case.
Expecting same cooperation and support from you as before.
Thanks for your understanding.
 Regards,
xxx
Projects Manager