Contractor's Letters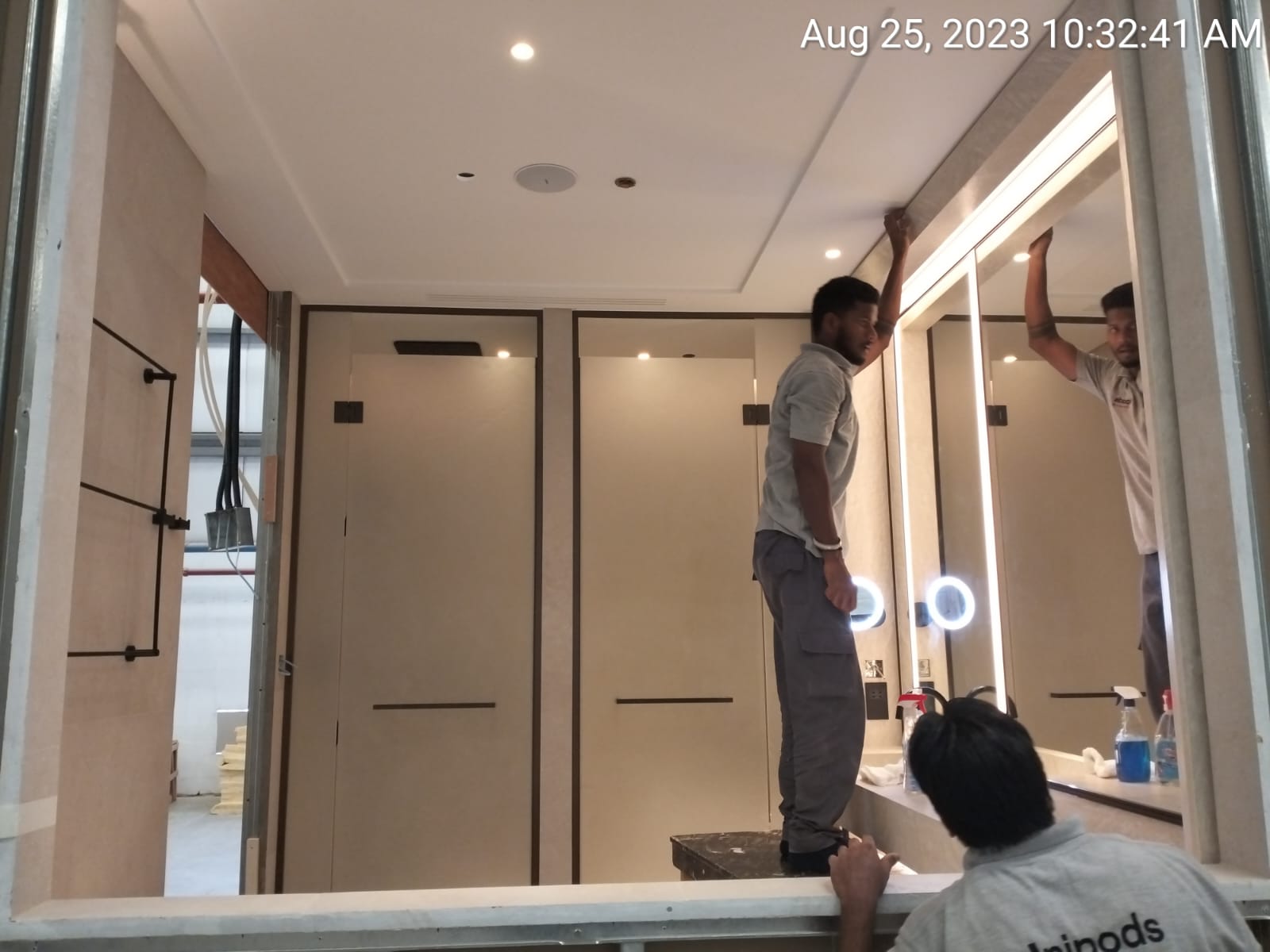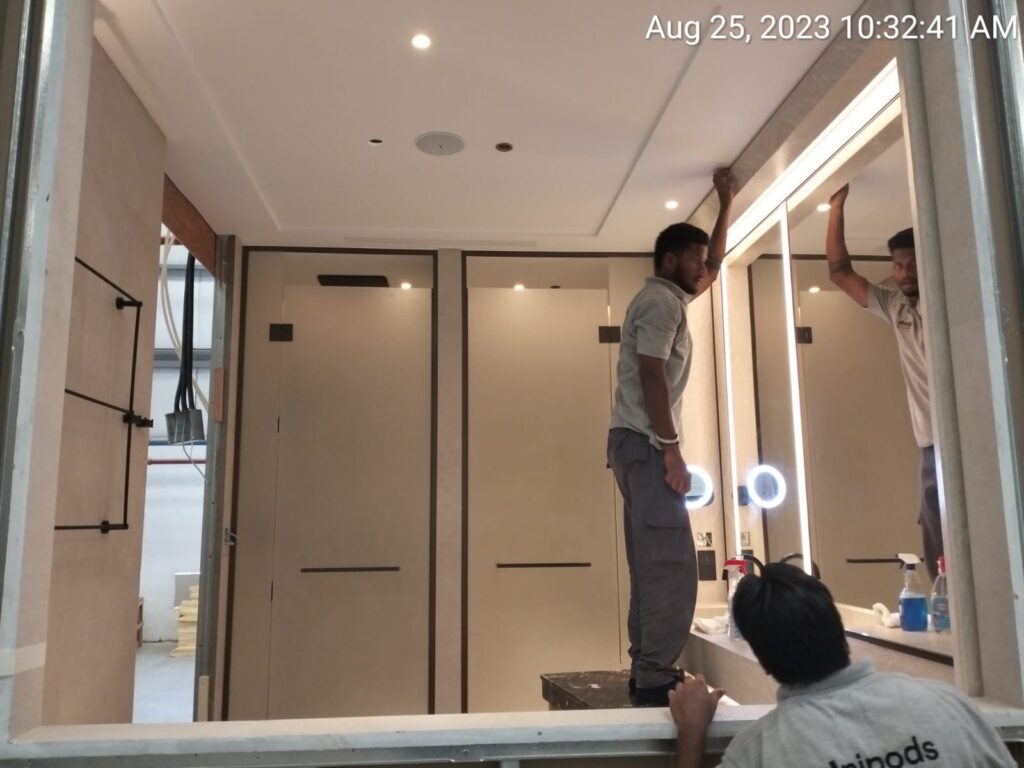 Missing & damaged items by others inside our pods
Ref                                         : XXX/1437/XXX-050
Date                                      : 03th July XXX
To                                           : XXX ENGINEERING AND CONTRACTING
Attention                            : Mr. xxx
Project                                 : XXX STAFF ACCOMADATION
Subject                                 : Sanitary ware Damages by others
Subject                                 : Missing & damaged items by others inside our pods
Attachments                      : Consultant Minutes of Meetings (No: 75)
Dear Mr. xxx,
Referring to the previous letter (UP-xxx) regarding the damages please make a note that we have replaced the following materials at site in plot 006 buildings. The variation of the same will be submitted to you shortly. This information was passed on to site in charge of xxx Engineering. We appreciate if we can get an acknowledgement of the same.
All the false ceiling works inside our pods were finished in all the buildings including the Plot 006. The proof of this is the Minutes of Meeting we received from the client. Attached is the sheet showing xxx has completed the scope of work in Plot 006, assumed all other buildings are finished before this. We are using more people to clean and doing the works again and again as others are spoiling it. It was discussed with Mr. xxx that we proceed
in replacing the damaged ceiling tiles and we submit a variation on the same with necessary proof on the claim.
I appreciate your usual support and a positive attitude in this case. 
Thanks for your understanding.
 Regards,
xxx
Projects Manager