Contractor's Letters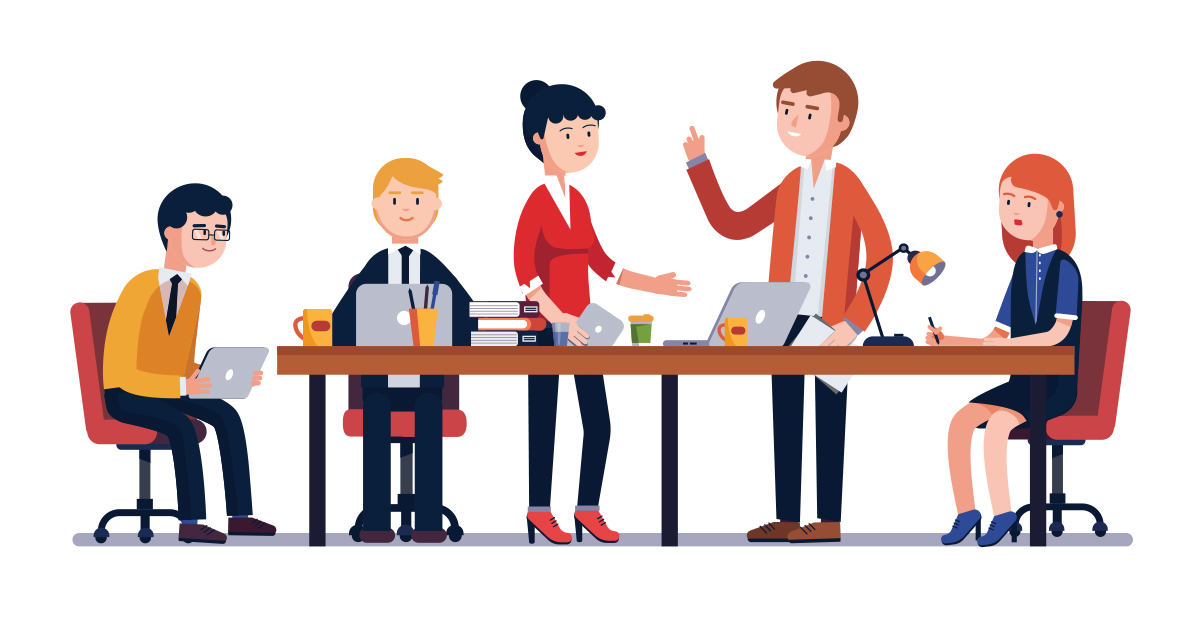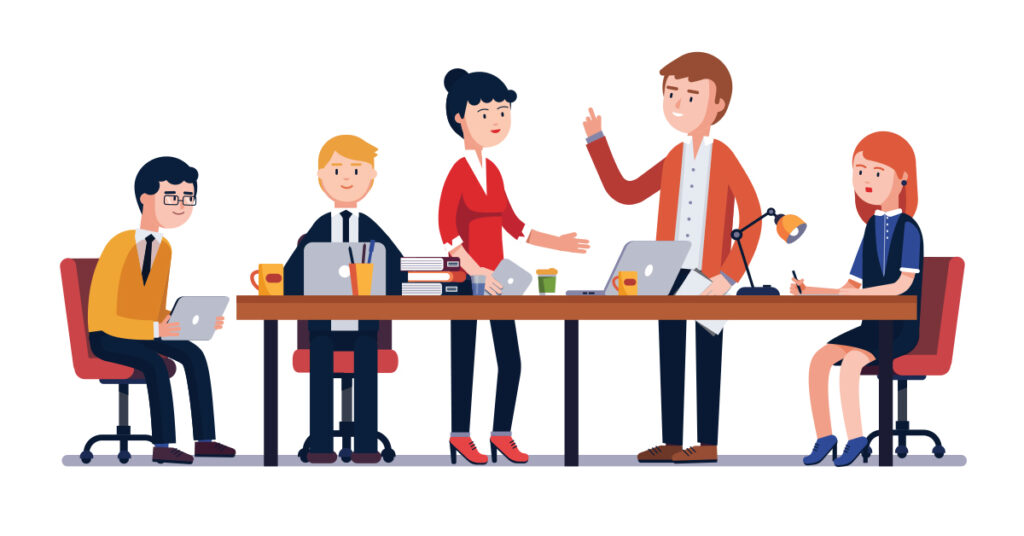 Meeting held with Berger Paint (Supplier/Sub-Contractor) Proposed by Employer
Date                : xxx
Ref                   : CC/269/CM/49
To                     : M/s. xxx, Dubai, UAE
Kind Attn         : Mr. xxx
Project         : 2B + G + 14+ Lower Roof Hotel Building on Plot No. 373-1297 at Al    Barsha 1st, Dubai U.A.E.
   Subject             : Regarding the meeting held with Berger Paint (Supplier/Sub-Contractor) Proposed by Employer
Dear Sir,
With reference of the above mentioned subject, as per your instruction we held a meeting to your nominated  painting sub -contractor  ( M/s Berger Paint) on 27 June 2017 at Site. We discussed about their quote and kindly note the following:
1. We try to dugout about their quote of Dhs. 10.00 / sq.m. ( supply and apply)  and they told that  they have the sub -contractor and their material cost analysis with some exclusion in quotation.
2.  We informed them that for application this is complete package supply and apply including the other requirement such as ladder, movable platform , cleaning and protection and they informed that these were excluded by them in their quotation.
3. We provided our paint code for our project formally at site and they inform that their paint sample already approved in other project( information).
So, we are  informing you that this is supply and apply complete package and they (sub-contractor) needs  to arrange and provide the manpower, material, protection, and movable platform. Our scope is only for coordination, inspection and storage including safety in work scope.
We are kindly informing you to make sure that if you nominate sub-contractor this the main contractor is not accepting any exclusion in nomination.
Thanking you,
For xxx Contracting L.L.C
xxx
Project Manager