Contractor's Letters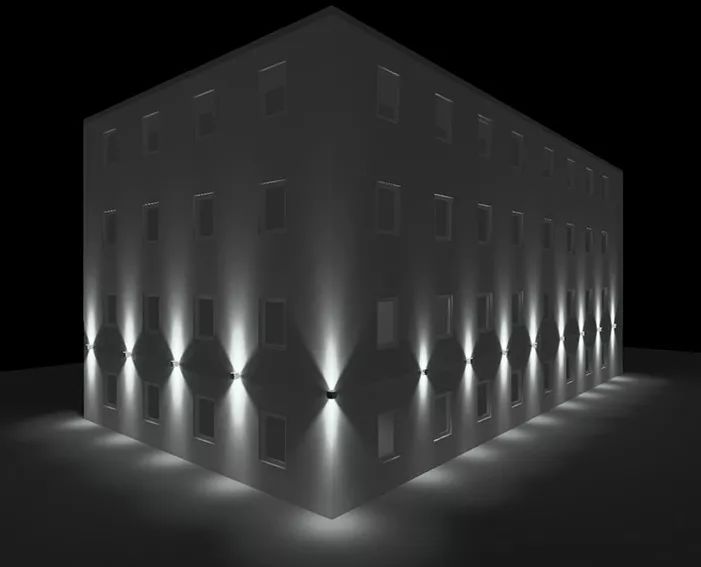 Immediate meeting for the façade lighting since your proposal in the glass area and issue
Date: 21.12.17
CC/BRAND/004/17
To                     :  M/s xxx Sign LLC
Project            :  2B + G + 14+ Lower Roof Hotel Building on Plot No. 373-1297 at
                                    Al   Barsha 1st, Dubai U.A.E.
 Subject          : Immediate meeting for the façade lighting since your proposal in the glass area and issue.
Dear Sir,
With reference to above we are hereby intimating you that, you must have immediate meeting with us, to discuss for the façade lighting proposal and note the following:
We are waiting for your formal submission of the façade lighting drawing with soft and hard copy ( 3 sets A1 size).
In your advanced proposal you proposed the light in glass area and note that,  at front side elevation from A to C  and E to G  the full area have the glass cladding and you propose the façade lighting in the glazing area and we do not have any cladding in elevation.
Kindly bring your drawing and have a meeting with us to propose the lighting as per our approved elevation as well as to discuss how your lights will be function and fix in glazing area before to provide the final drawing.
So, we would like to inform you that, we have serious impact as our front elevation area to execute the required conduit as per your proposed drawing, and we need immediate coordination with us, as I intimated you in a telephonic conversation.
This is for your kind information.
Regards,
For xxx Contracting L.L.C                                
xxx
Project Manger