Contractor's Letters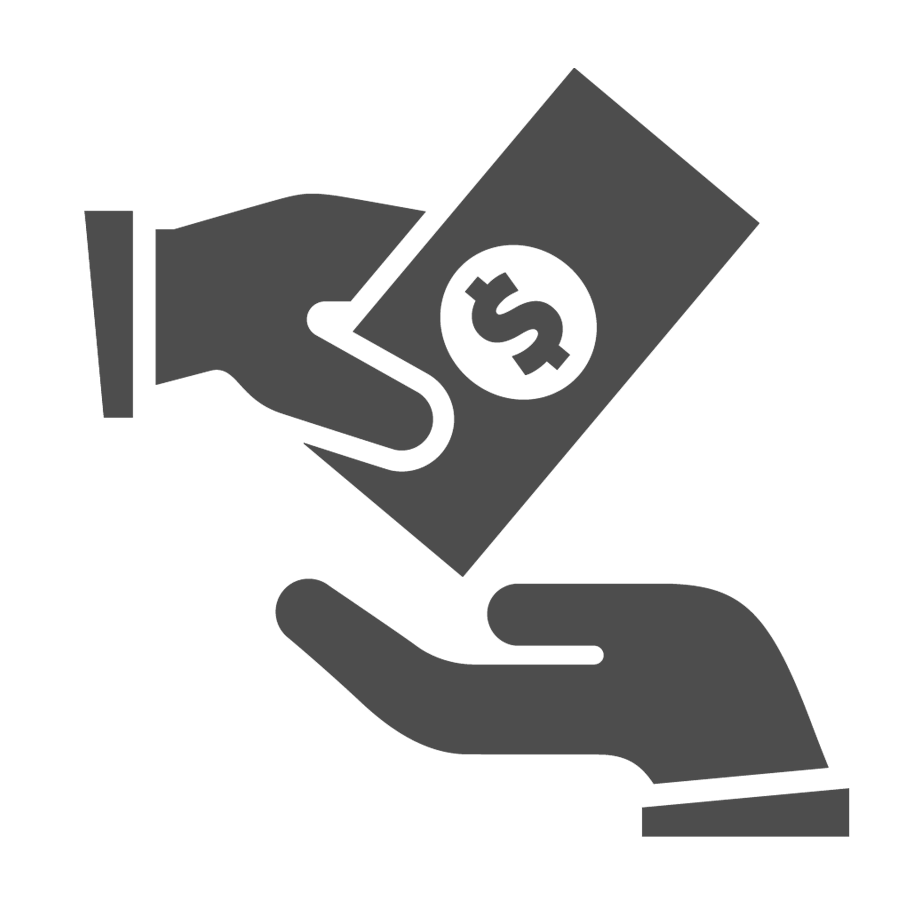 No Objection from xxx Contracting LLC (Main Contractor to release the shoring contracting deposits with RTA)
Ref: xxx
Date: xxx
To,
Right of way Authority
Traffic control Section
Dubai, UAE
Project:             2B+G+14+Lower Roof xxx Hotel Building
Plot No. :           xxx
Location:           Al Barsha 1st, Dubai, UAE
Client:                xxx
Consultant:        M/S. xxx Consulting Architects & Engineering
Subject:          No Objection from xxx Contracting LLC (Main Contractor to release the shoring contracting deposits with RTA)
Dear Sir,
With reference to the above, we would like to confirm you that M/s xxx was completed their work on above mentioned project and completely demobilized the project site and we are undertaking and confirming the following :
The entry exit permission for the project is by name of project contracting with ref no: TSPS 764484 (copy attached)
       2) The parking at entry exit location being used by Chirag contracting with permission  ref no:188663 (copy attached)
So, The project being carried out  by Chirag contracting and SS Lootah demobilized already and the  Main Contractor (Chirag Contracting) is fully responsible for any violation at parking or entry exit area and have no objection to release any financial security deposited by the SS Lootah to RTA .
Regards,
For xxx Contracting L.L.C
xxx
Project Manager