Contractor's Letters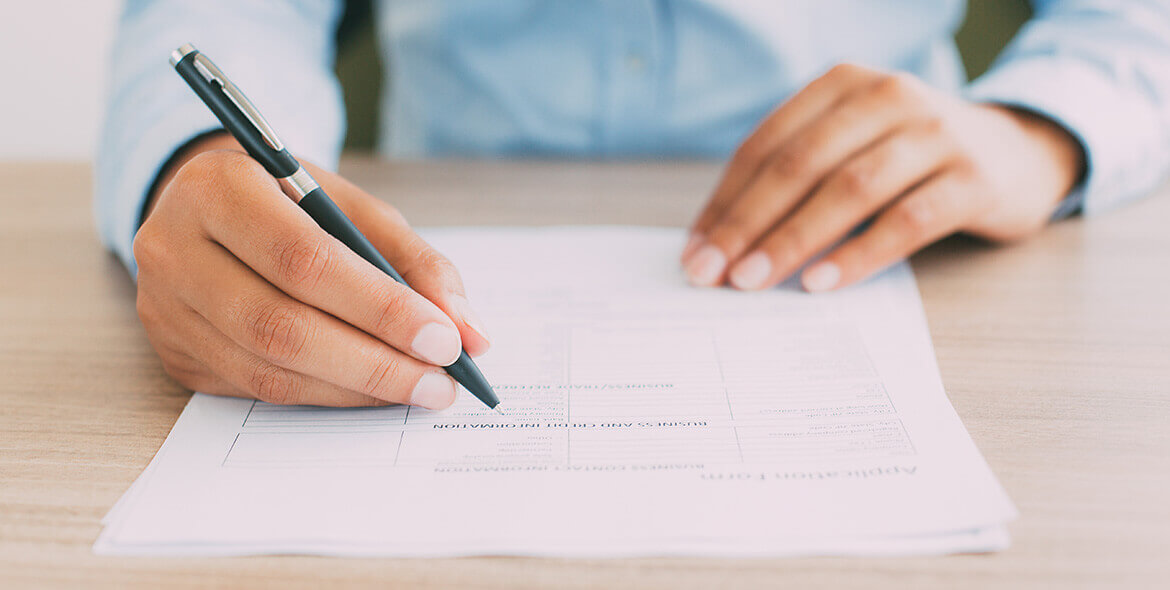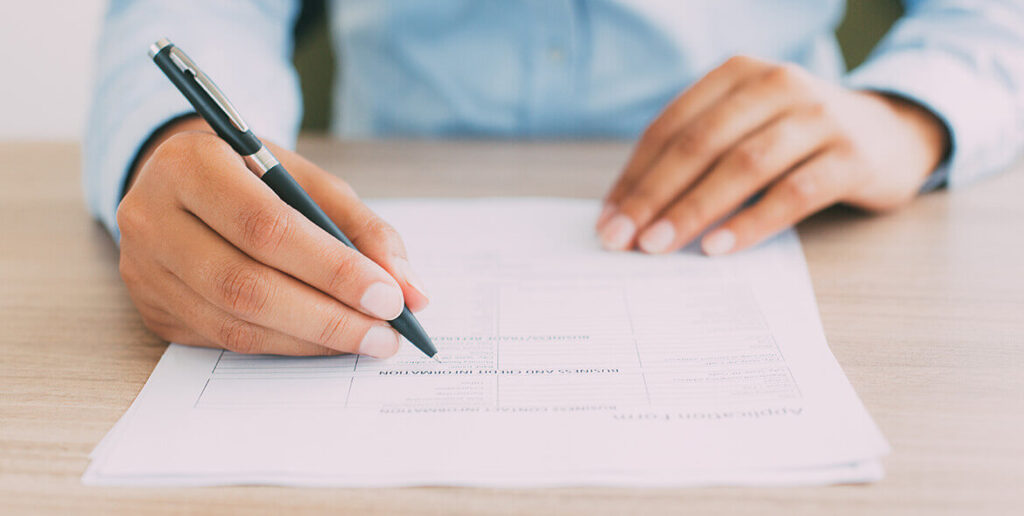 Letter as per the IR (ref no: xxx) for closing site observation xxx
Our Ref: xxx
Date: xxx
To                    :           xxx Construct Company Ltd.
                                    P. O. Box xxx
            Abu Dhabi – UAE.
Attention          :           Eng. xxx
                        :           Project Director
Project             :           Design and Build of xxx Housing
Subject            :           Letter as per the IR (ref no: xxx) for closing site observation xxx
Dear Mr. xxx,
This is to confirm below two points as requested by xxx for the closing of Site Observation (xxx) done during inspection.
The rectification work done at site has not affected the structural stability of pods
There is no damaged occurred inside the pods during the issue happened or during the rectification done.
Yours faithfully,
On behalf of xxx LLC
xxx
Projects Manager