Contractor's Letters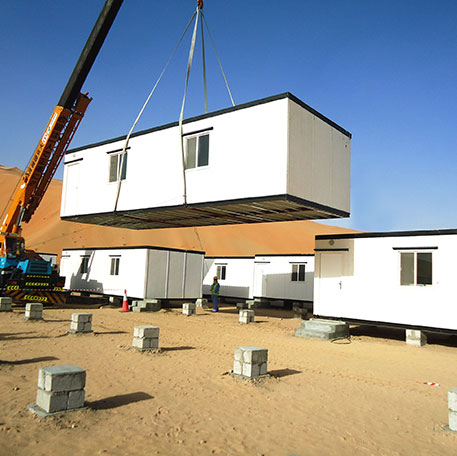 Commissioning works in Type A & Type C Villas
Our Ref: xxx
Date: xxx
To                    :           xxx Engineering & Contracting Co. (L.L.C.)
                                    P. O. Box xxx
            Dubai
            U.A.E.
Attention          :           Engg. xxx
Project             :           xxx Town Houses
                                    Subcontract Agreement Ref No.:xxx
Subject            :           Commissioning works in Type A & Type C Villas
Dear Sir,
Based on your confirmation we had sent our people for the commissioning of pods on 25-03-xxx. Till yesterday we could only complete 38 Villas due to lack of clearance and enough supporting facilities from your end, Out of these we received sign off on completion only for 10 villas. So please take necessary steps to give us an approval with signature on the other commissioned villas.
However we have no choice other than to withdraw our workers from the site until we receive a confirmation on the balance Villas readiness for commissioning. We have been attending your request every time you had requested and cooperated.
The details of Villas commissioned by xxx and a copy of the approved villas are attached for your record.
We urge you to provide us the completion certificate at the earliest, as the delay in commissioning is not from our end.
Yours faithfully,
On behalf of xxx LLC
xxx
Projects Manager