Contractor's Letters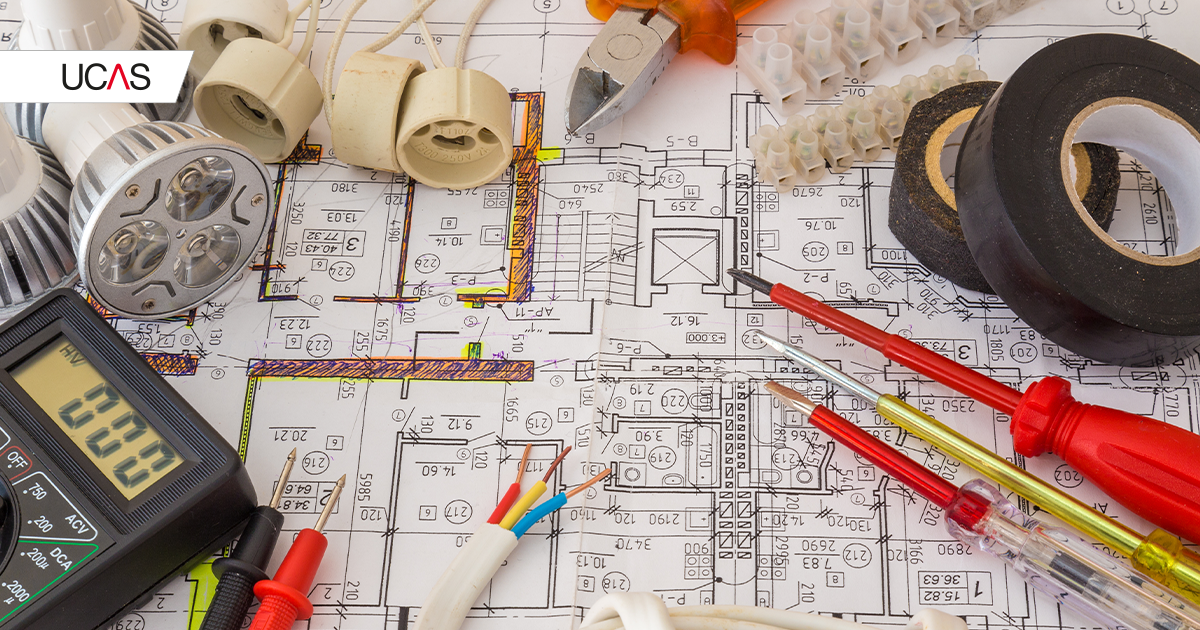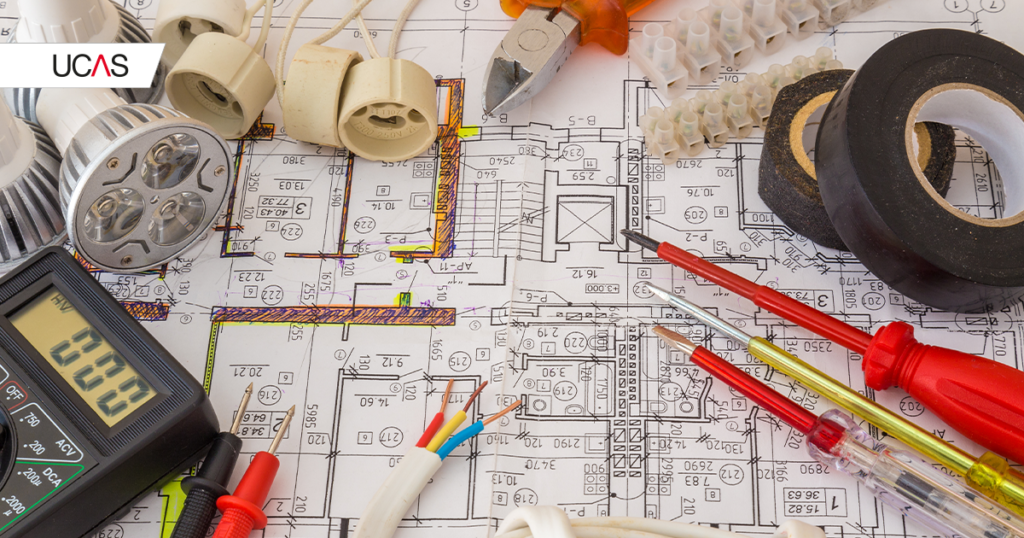 Calculate the variation from tender and revised drawing
Date: xxx
CC/SITE/2/16
Kind Attn:        Mr.xxx
Project:             2B + G + 14 + Lower Roof Hotel Building
Plot No.:            373-1297 at Barsha, Dubai
Subject:    calculate the variation from tender and revised drawing      
Dear xxx,
We need the following in writing by today
We assigned you to calculate the variation from tender and revised drawing 15 days back which hardly requires 3 days. Provide in writing of your progress.
We put you to do PT Slab, being as a senior engineer still the slab failed, we need your explanation for this.
Yesterday morning I assigned you to check work which carried out at night where your report was for that.
Why you did not check with engineer at site to have a program for today and explain the following
Why you did not inspect for core wall that supposed to be shuttered yesterday
Why you did not check the grid line fixing that work is going on now and shuttering was not started because of this reason.
What about your report for column checking and your action report?
Where is your report for progress or block work at basement, any issue at basement.
We need your format of daily report and how many reports have you prepared since you joined this company.
Regards,
For xxx Contracting L.L.C     
xxx
General Manager