Contractor's Letters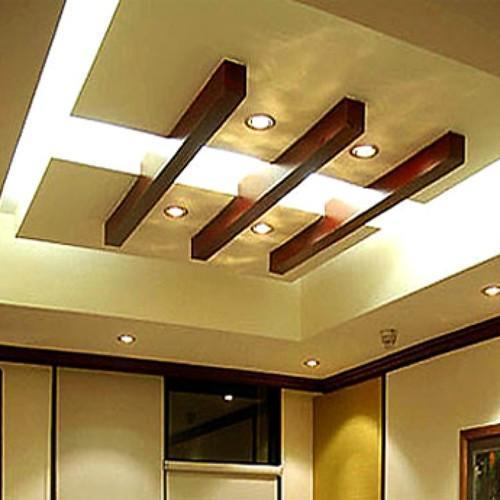 2nd and 3rd floor ceiling layout
Date: xxx
CC/269/CI/09
Kind Attn:   Mr. xxx,  Chirag Interior Division          
Project:       2B + G + 14 + Lower Roof Hotel Building
Plot No.       373-1297 at Barsha, Dubai
Subject:      2nd and 3rd floor ceiling layout
Dear Sir,
With reference to the above , we would like to inform you that, we asked you verbally, too many times to submit your shop drawings for 2nd floor and 3rd floor ceiling layout (full ceiling layout with all details)which as described below:
Submit access panel location and details
Submit your materials for approval.
Till now, nothing has done by you and this delay affects our work at site .
So, please we request you to arrange all the previous requirements within 4 days from now.
Regards,
For xxx Contracting L.L.C
xxx
Senior Engineer