Contractor's Letters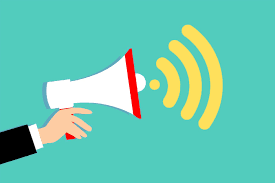 xxx Temporary replacement of Project Manager
Ref                                         : XXX/1437/XXX-050
Date                                      : 03th July XXX
To                                           : XXX ENGINEERING AND CONTRACTING
Attention                            : Mr. xxx
Project                                 : XXX STAFF ACCOMADATION
Subject                                 : xxx Temporary replacement of Project Manager
Dear Mr. Jamal,
As I am going on my Annual leave from 3rd of August, Mr. xxx will be your point of Contact from xxx in my absence. Please copy him in the emails sending out from your side in terms of deliveries and any other correspondence to avoid any issues unnoticed. The contact details are provided below.
I expect the same cooperation and support extended to him as well to manage your requirements.
Thanks and hoping to meet you all once I am back.
Mr. xxx
Senior Projects & Production Coordinator
Mobile : xxx
Email     : xxx
Regards,
xxx
Projects Manager