Contractor's Letters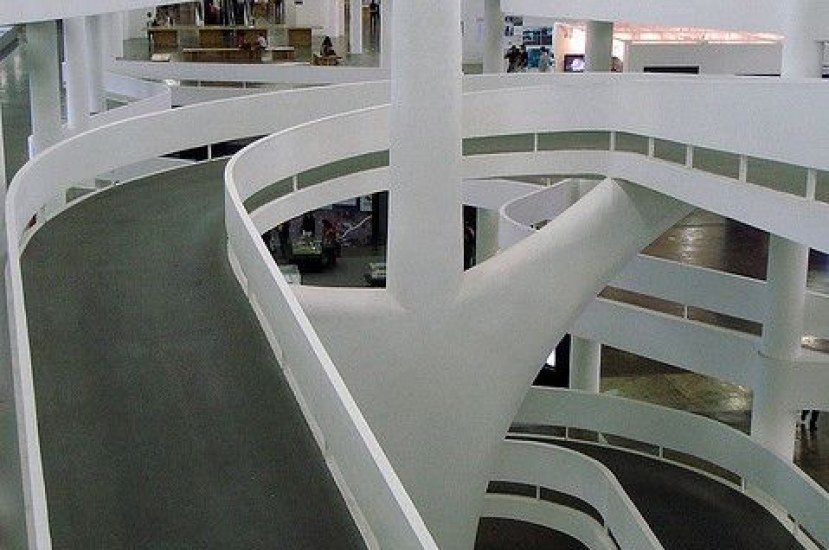 With reference to your mail on June 12th regarding Removal of Concrete Ramp
Date: xxx
CC/SP/29/16
Kind Attn:       M/s Strong Plant
Project:             2B + G + 14 + Lower Roof Hotel Building
Plot No.:            373-1297 at Barsha, Dubai
Subject:           With reference to your mail on June 12th regarding Removal of Concrete Ramp
Dear Sir,
With reference above we are here by informing you that the ramp was constructed with permission prior to entering of main contractor at site and main contractor is not aware whether it is constructed by Strong Plant or by SS.Lutha or who so put deposit to the authority.
Since the initial permission was issued with separate agreement with the employer or who put deposit to authority and Chirag Contracting is responsible only for area within the plot limit and fencing.
So, we are informing that Chirag Contracting was not involved in ramp permission, any undertaking to authority for removal or any deposit including maintenance at all.
Meantime Chirag Contracting being unnecessary dragging in for this issue as well as we cannot accept not only removal of the ramp but also the risk of the road damaging during the removal which may lead heavy fine as well as the permission of the road closing and removal.
Meantime handing over the road surface to the authority same as before the ramp construction will be by the original party who took the permission for the construction with the deposit may be.
So, the party who has taken the permission from the authority for the construction must remove the concrete ramp and handover the road to the authority if required and may take their refund of the deposit if any from authority.
So, Chirag Contracting is very clear regarding this issue and Strong Plant may deal with it finally for removal of the ramp.
Regards,
For xxx Contracting L.L.C
xxx
General Manager