Contractor's Letters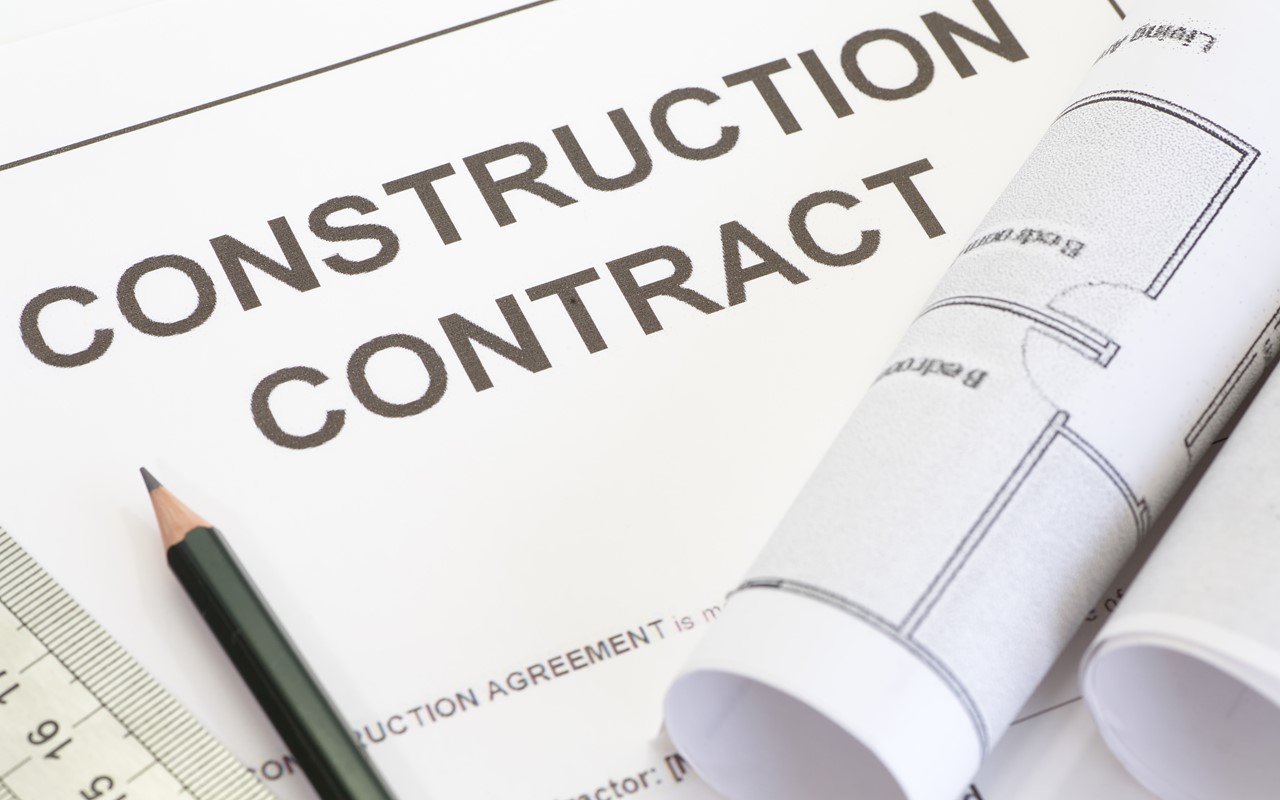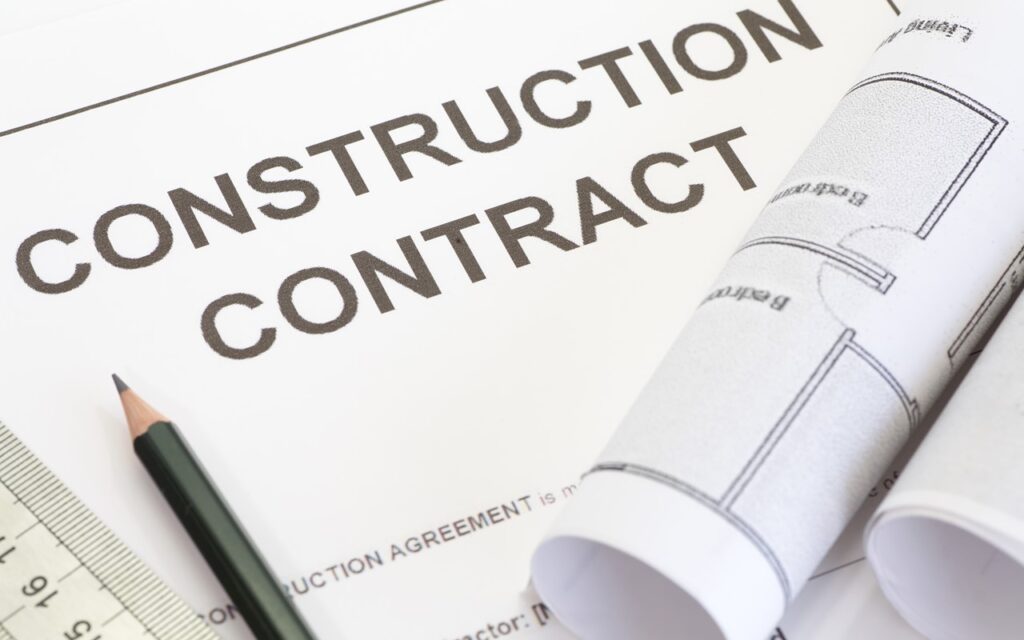 Regarding Submission of subcontractor xxx GROUP invoice.
Date                : xxx
Ref                   : CC/269/CM/51
To                     : M/s. xxx, Dubai, UAE
Kind Attn         : Mr. xxx
Project         : 2B + G + 14+ Lower Roof Hotel Building on Plot No. 373-1297 at Al    Barsha 1st, Dubai U.A.E.
Subject              : Regarding Submission of subcontractor DESTEC GROUP invoice.
Dear Sir,
With reference to above mentioned subject, we are hereby submitting certified Invoice for 10% advance payment of contract value for the subcontractor of DESTEC GROUP nominated for public area fit out work (All day dining and STAG Bar).
This for your kind intimation and request you to release the invoice amount to the subcontractor.
Thanking you,
For xxx Contracting L.L.C
xxx
Project Manager