Contractor's Letters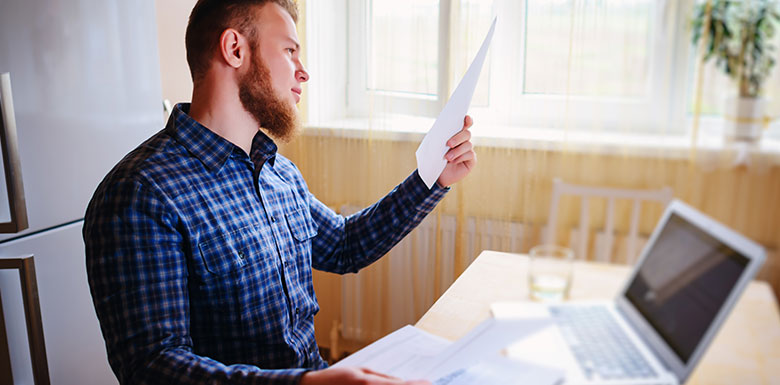 Sending Contract documents from our project site to your office
Date:               xxx
Ref:                 CC/269/LW/05
To:                   Schindler Lift Contractor
Kind Attn:      Mayur Hingorani
Project:           2B + G + 14 + Lower Roof Hotel Building
Plot No.:          373-1297 at Barsha, Dubai
Subject:          Sending Contract documents from our project site to your office
Dear Sir,
With ref. to above, we have mailed you and informed on phone to collect the two sets of contract agreement copies carrying Pages 1- 284 which are stamped by Chirag Contracting for your signature and stamp.
But there is no reply from your side either by mail or by any means, so we ourselves are sending the contract documents to your office address at location Al Safa 2.
Kindly collect and send us the received copy signed from your company representative to do the needful immediately and also follow the requirements mentioned in our previous letter CC/269/LW/04.
Regards,
For xxx Contracting L.L.C
xxx
General Manager