Contractor's Letters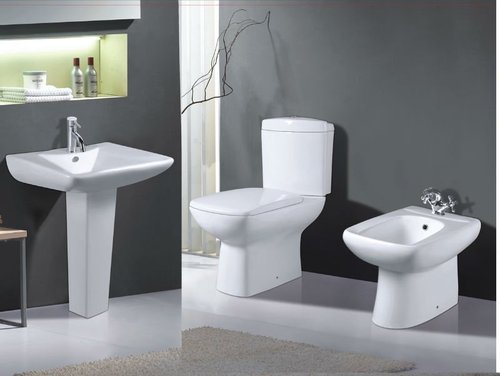 Sanitary ware Damages by others
Ref                                         : XXX/1437/XXX-050
Date                                      : 03th July XXX
To                                           : XXX ENGINEERING AND CONTRACTING
Attention                            : Mr. xxx
Project                                 : XXX STAFF ACCOMADATION
Subject                                 : Sanitary ware Damages by others
Attachments                      : 2 Sheets
Dear Mr. xxx,
Please find along with this letter pictures of our broken sanitary wares because of other subcontractor who were chipping above the pods for their electrical conduits.  Even after trailing letter regarding the other subcontractor spoiling xxx works, we have our concerns on how xxx Engineering is protecting the pods at site especially in  Plot 006, 6 buildings which the client have not snagged yet.
Please be informed that xxx cannot take the responsibility of these damages caused due to other subcontractor's act of unprofessional and irresponsible method of working.
Hope you understand our situation and take necessary action on the above matter to avoid any further damages at the last minute.
Thanks for your understanding.
Regards,
xxx
Projects Manager