Contractor's Letters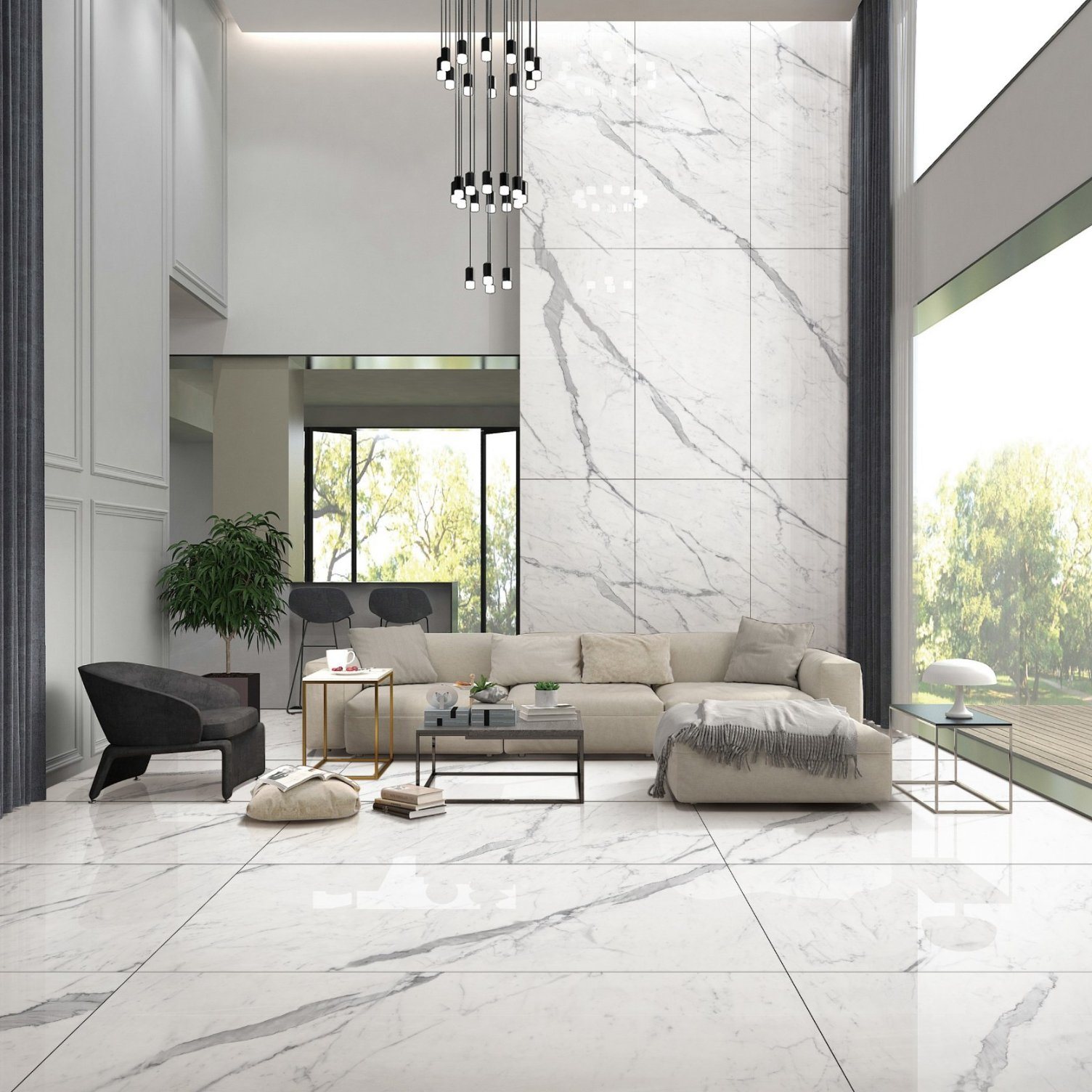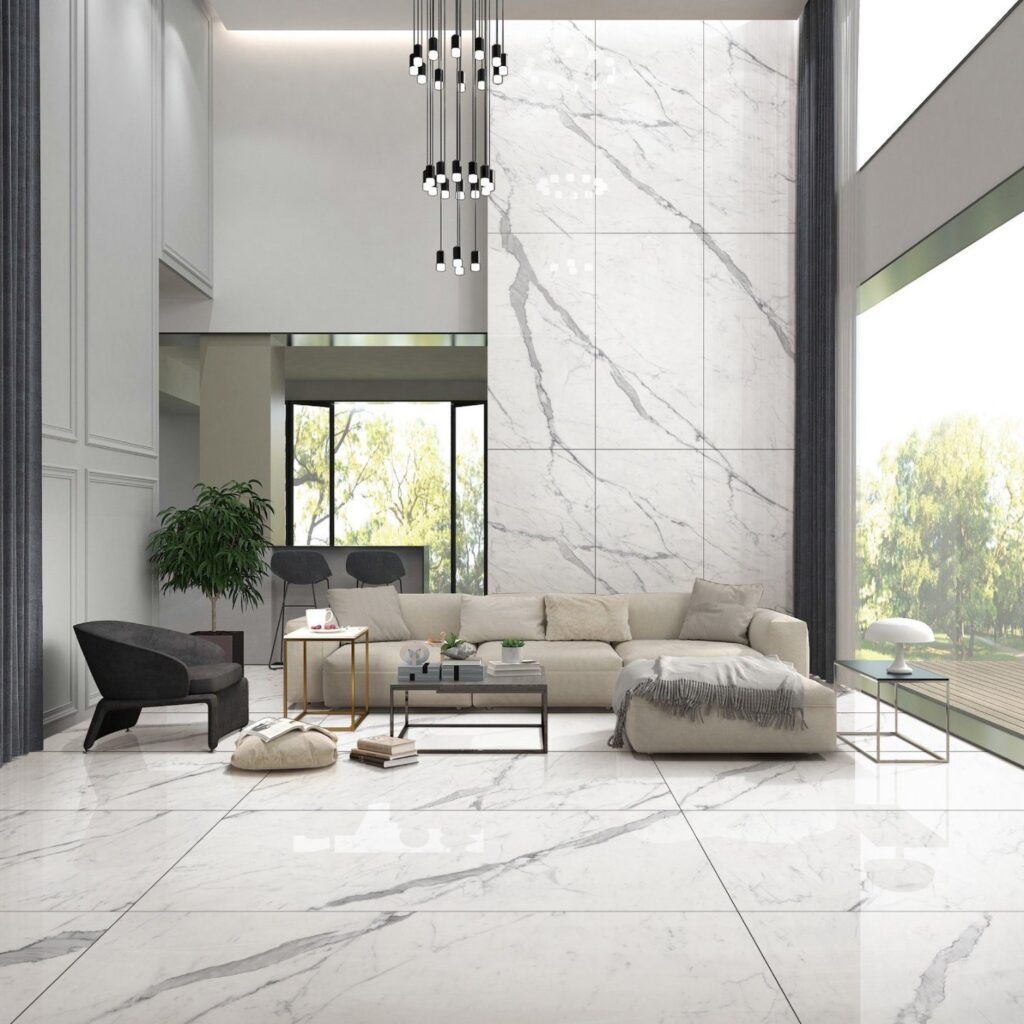 Response for the mail communication received
Date:               xxx
Ref:                  CC/ALSHAYA/02
To                   : M/s. Al xxx Enterprises
Project           : 2B + G + 14+ Lower Roof Hotels Building on Plot No. 373-1297 at Barsha, Dubai
Subject          : Response for the mail communication received by M/s Al shaya dated 20.11.16
Dear Sir,
With reference to the above , we would like to inform you that, we could not understand and accept the demand to pay the money prior to delivery of materials and kindly note the following:
As per the LPO and quotation , advance payment has been already paid.
         2) The balance payment will be against the delivery of the tiles at site and please note that we have not agreed that the delivery of materials will be after the receipt of payment.
3) After receiving the tiles, customer will verify quantity, quality as well as we will compare the material with approved sample also including conditions of the material, packing and code.
 4) As per site protocol, the delivered materials will be inspected by consultant for their acceptance as per the available documents and claim of our payment will be certified by the consultant after inspection.
So, we would like to request you to deliver the tiles and we will release the payment after confirmation of our requirement and inspection.
Kindly do not delay our project further and do the needful.
Regards,
For xxx Contracting L.L.C
xxx
General Manager