Contractor's Letters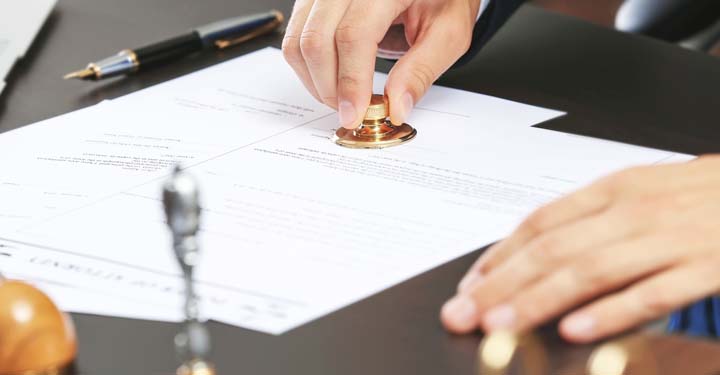 Request to release of retention upon completion of DLP
Date: xxx                    
To                  :  M/s. Al xxx Civil Engineering Consultant
Project         :  Construction of G+M Supermarket
Plot No         :  WA02Cxxx, JAFZA, DUBAI  
       Subject        : Construction of G+ Mezzanine supermarket building in JAFZA, south on Plot no xxx.
Dear Sir,
We would like to inform you that our retention still not released by client and they asked many document again from us by Multiline, and kindly note the following.
AC Machine fixed in 2012 and project under hold due to Jafza and client issue, now in 2017 all kind of warrantee /Guarantee expired already related this project.
The project handover with testing and commissioning before releasing final invoice soon after getting the electricity and if machines are not used regular basis which did not happen as property locked up and all equipment not under function. So, no meaning now to ask testing and coming report, it won't serve any purpose.
 The civil defense certificate included all certificate, all document submitted to civil defense prior to DCD inspection. Its DCD requirement fulfilled for DCD, now again we submitted DCD, certificate copy hand over which cover all.
For your kind information client required fire rated certificate. The glass door doesn't not have civil defense certificate, self-explanatory and we have two fire exit door with aluminum.
After handing over property have lots of interior work carried out by client and because of modification by third party, main contractor not responsible for any defect related.
Kindly confirm our statement to client to release our retention amount.
Regards,
For xxx Contracting LLC
xxx                          
Project Manager