Contractor's Letters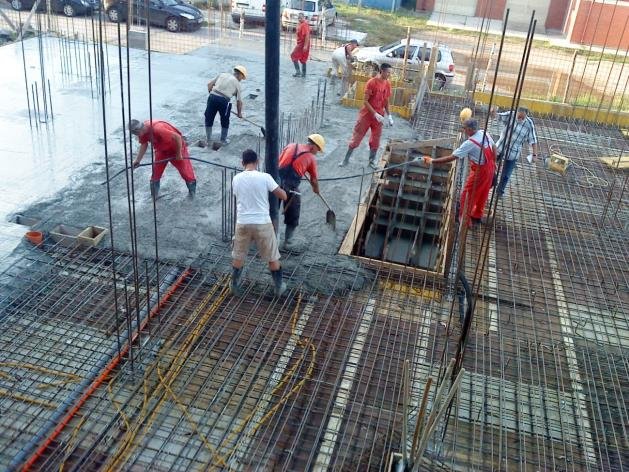 Regarding technical and chemical details of the admixture
Date: xxx
Ref:   CC/269/CP/02
To:                   Al Ghurair Ready Mix Concrete Plant
                        AL quoz, Dubai
Project:           2B + G + 14+ Lower Roof Hotel Building on Plot No. 373-1297 at Al Barsha 1st, Dubai, U.A.E
Subject:          Regarding technical and chemical details of the admixture
Dear Sir,
With ref. to your letter AGC-R/GEN/157/16 dated 9th October, provide us complete chemical and technical details for your proposed admixture which will not affect the properties of concrete including durability and strength and to increase the pouring time to 150 minutes from the dispatch time.
Furthermore from slab at 7th floor to onward we will use placing boom do you have any recommendation on slam value the, slump value in approved mix design is 150±25mm.
This is very urgent, please response as an earliest.
Regards,
For xxx Contracting L.L.C
xxx
General Manager