Contractor's Letters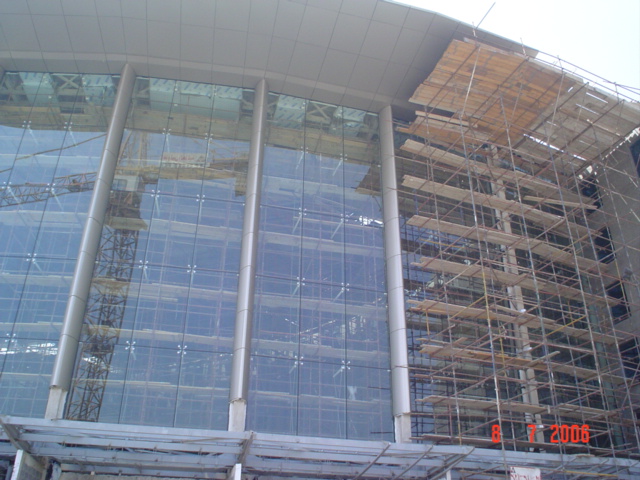 Regarding Submission of Quotation for LV Room and Substation including your Company Profile
Date: xxx
CC/CAGI/01/16
To:                    M/s. xxx Aluminum & Glass Industry LLC
Project:            2B + G + 14 + Lower Roof Hotels Building on Plot No. 373-1297 at Barsha, Dubai
Subject:           Regarding Submission of Quotation for LV Room and Substation including your Company Profile
Dear Sir,
With reference to above mentioned subject, as we have discussed in the meeting with our consultant and client, you need to submit complete company profile and aluminum quotation for LV Room & Substation Area as per Approved DEWA Standards & Drawing with the following consideration:
The DEWA Section Detail may have difference from the drawing we have submitted and from the DEWA Drawing.
The lover material size, and tower bolt including cross bracing may be not in our drawing but required in DEWA.
So, kindly quote as per DEWA Requirement and your quotation must have the complete company profile together.
Regards,
For xxx Contracting L.L.C
xxx
Project Manager