Contractor's Letters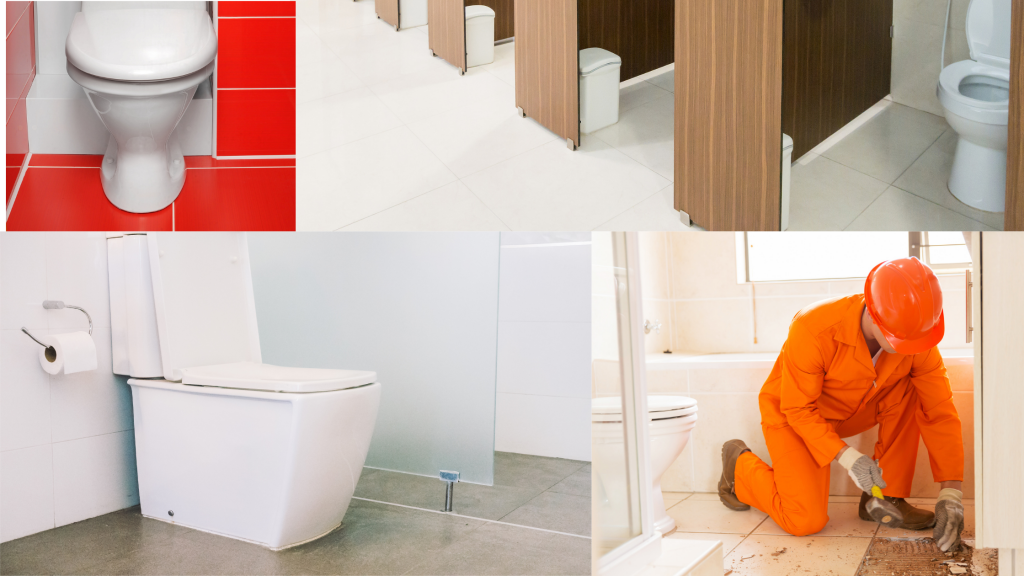 Regarding payments for M/S xxx LLC for supplying swimming pool deck tiles
Date: xxx
Ref: CC/269/CM/82
To                   : M/s. xxx Hotels, Dubai, UAE
Kind Attn.     : Mr. xxx
Project          : 2B + G + 14+ Lower Roof Hotel Building on Plot No. 373-1297 at Al    Barsha 1st, DubaiU.A.E.
     Subject          :   Regarding payments for M/S Aquazone LLC for supplying swimming pool deck tiles
Dear Sir,
With reference to above, we are coordinating M/S Aquazone LLC to get delivery of swimming pool deck tiles as per attached purchase order issued by Citymax hotels.
Please confirm M/S Aquazone LLC for the payments as payments will be directly release by client.
This is for your kind information, record and immediate action.
Regards,
For xxx Contracting L.L.C
xxx
Project Manager