Contractor's Letters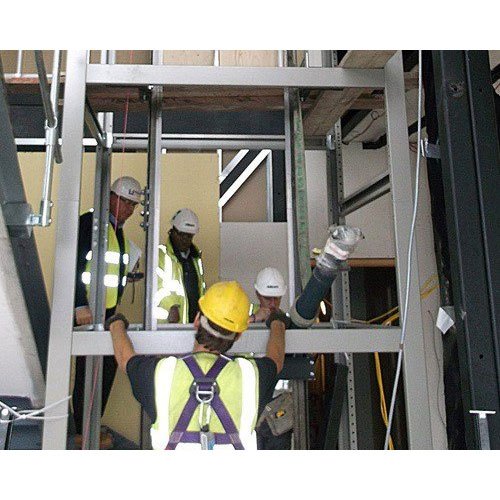 Regarding our serious concern for submission of shop drawings
Date:               xxx
Ref:                 CC/269/LW/08
To:                   Schindler Lift Pars Intl. Ltd
Kind Attn:      Mayur Hingorani
Project:           2B + G + 14 + Lower Roof Hotel Building
Plot No.:          373-1297 at Barsha, Dubai
Subject:          Regarding our serious concern for submission of shop drawings
Dear Mayur,
With ref. to above, there is a serious concern regarding submission of revised shop drawings. Our meeting issues had not been addressed by you and kindly note the following:
Your shop drawing is not as per site measurements for shaft and door openings and you have agreed that your engineer will come to take the site measurements to incorporate in the shop drawings- Reminder.
The other issues for the lift as discussed in the meeting and our previous communications attached here with not being addressed in shop drawing till date – Reminder
We are attaching our Architectural drawing for you reference
So, we want to make it very clear that there is poor coordination from your end which may have serious impact on delay of the project because we are working without approved shop drawings at site and it may lead to re work some times.
Kindly assign one of your persons who can look after for the coordination in time and can follow up the activities.
Regards,
For xxx Contracting L.L.C
xxx
General Manager