Contractor's Letters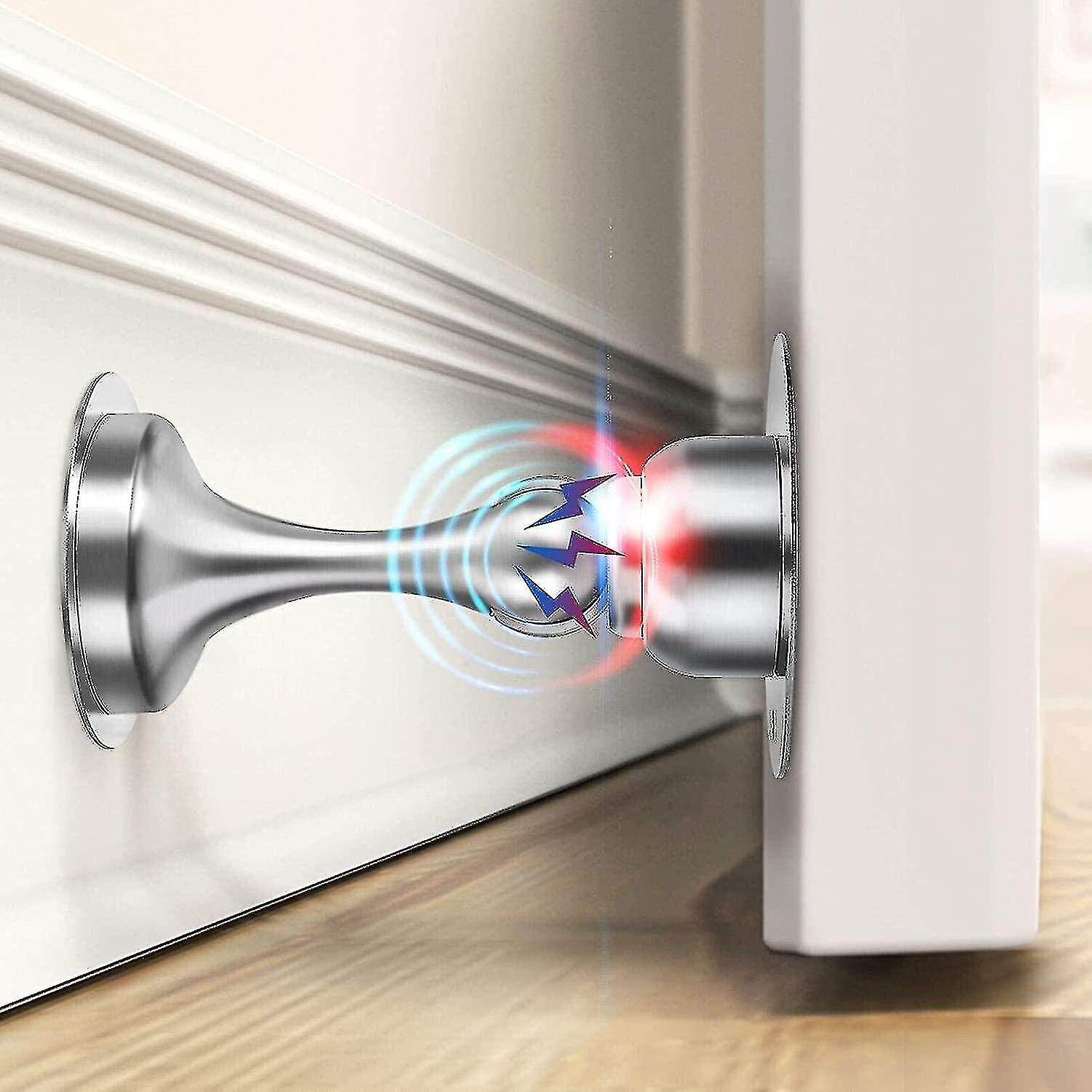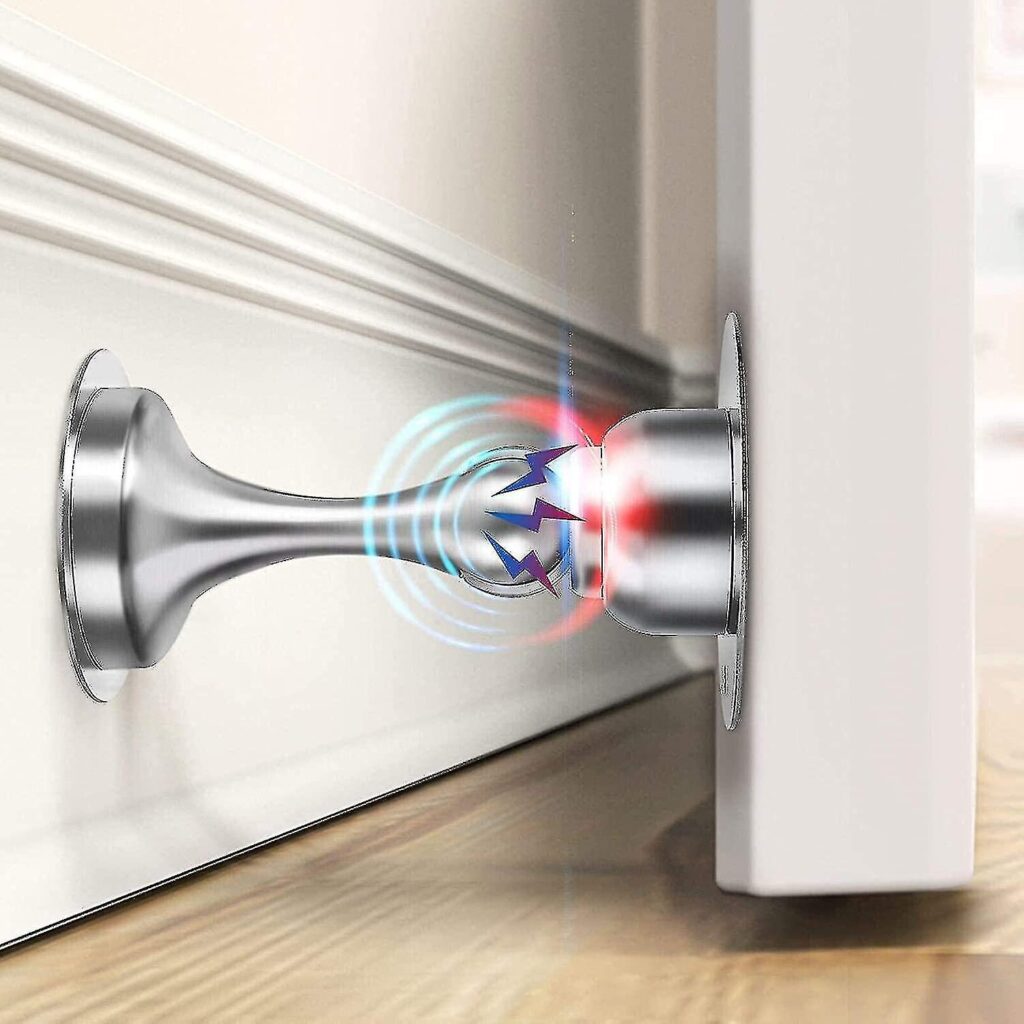 Re. Bench Mark pods Door Stopper – xxx Response
Our Ref: xxx
Date: xxx
To                    :           xxx Construction Co. L.L.C.
                                    P. O. Box xxx
            Dubai – UAE.
Attention          :           xxx
                        :           Sr. Project Manager
Project             :           xxx Park Hotel Dubai
Subject            :           Re. Bench Mark pods Door Stopper – xxx Response
Dear Mr. Munadel,
We acknowledge the receipt of letter Ref: xxx, Dated xxx regarding the door stopper. Please note that we have already released the LPO for the door stopper and expected to receive on 17.10.xxx. We will immediately fix these items in the pods which are already delivered to site including the mock up pod.
Regarding the originally approved door stopper from the nominated supplier we would like to clarify your comment. The LPO was issued to xxx the same time we have an approval on the item. It was only on 30th September xxx, the supplier given us the surprise that the material can only be delivered by December xxx. We then immediately look in the market for a similar door stopper to complete the pods to support the project. Accordingly we raised a RFI on 08th October xxx requesting for an approval on the alternative solution. Please find the attached email from the supplier for your information and understanding.
Based on the above facts it is very clear that xxx have not caused any delay in acting on the Door stopper issue.
Hope you understand and appreciate our efforts.
Yours faithfully,
On behalf of xxx LLC
xxx
Projects Manager