Contractor's Letters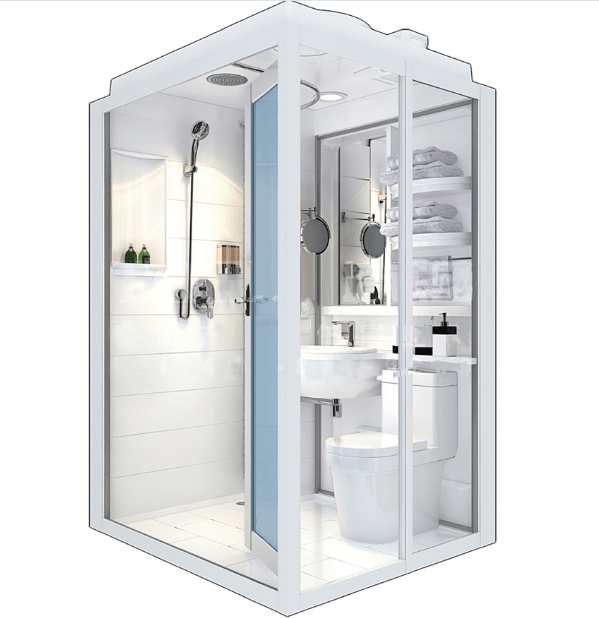 Pods Ready to Handover
Ref                                         : XXX/1437/XXX-050
Date                                      : 03th July XXX
To                                           : XXX ENGINEERING AND CONTRACTING
Attention                            : Mr. xxx
Project                                 : XXX STAFF ACCOMADATION
Subject                                 : Pods Ready to Handover
Dear Mr. xxx,
Please be noted that the Plot 004 – Block 1, Block 2, Block 3, Block 4 & Block 5 are completely ready for Handing over. I appreciate if you can take immediate action to receive these pods. Pictures attached taken randomly from different blocks for your review.
This will not include Block 2 & Block 3 Ground Floor 18 Pods which were done by xxx Engineering at site.
Your immediate response in this matter is highly appreciated.
Thanks for your understanding.
Regards,
xxx
Projects Manager