Contractor's Letters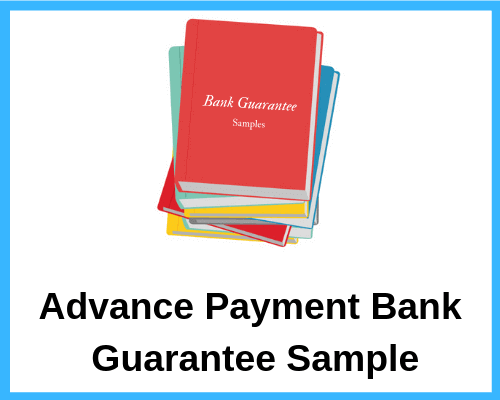 Regarding our comment and concerns on draft for Bank Guarantee and outstanding payment by xxx
Date                : xxx
Ref. No.          : CC/269/CM/087
To                    : xxx Hotels, Dubai , UAE
Kind Attn.      : Mr. xxx
Project             : 2B + G + 14 + Lower Roof Hotels Building
Plot No.          : 373-1297 at Al Barsha, Dubai UAE
Subject            : Regarding our comment and concerns on draft for Bank Guarantee and outstanding payment by Citymax
Dear Sir,
In line of review to sign the draft sent by you dated 04/03/18, we are accepting the content of the draft with following conditions:
Item No. 01 in your document, your concern to change the contract for not to adjust the project advance payment in our monthly progressive invoice; our concern not to amend the contract at this stage since our bank will not accept the certified invoice without adjustment of the project advance because majority of the delivery of high price content already delivered and the payment for these items will be recovered in forthcoming invoices.
We agree for the bank guarantee with condition that it should not be encashed during the progress of the project  without considering /finalizing the following:
Our variation due to change instruction to be evaluated and certified with this time as mentioned in item letter a to finalized the revised project value
The additional variation for nominated sub-contractor under item from BOQ
"by Client" are being paid but the amount is not in BOQ and payment made for these items are considered on account of Chirag Contracting are not being included in our progressive invoice due to documentation approval or invoice not submitted.
Our extension of time must be granted within 30 days after completion of the project
Chirag Contracting agreed and allow to Citymax to encash only to recover the any extra amount paid by the employer which is not being settled in the final project invoice considered extra paid above the revised project value.
The contractor is entitle to get running cost and office overhead and profit which is being incurred due to project prolongation during the finalization of the variations.
 Also please note that to get the approval from the bank to amend the bank guarantee AED 2.5 million, our bank required us to provide the work progress report as of date along with the consultant's certificate up to February 2018 to make sure and confirm the said project is on-going and the actual advance payment paid by you is recovering from the progressive bills other than the advance paid to sub-contractor separately, as you are paying payment to the items which was not in our scope and recorded payment
"by Client" and the same payments are included in our total payment list paid on behalf of us and deducted from our bills.
Therefore, we agreed to sign the draft based on the conditions and concerned mentioned above and to be included in this draft without amendment or changes in original contract.
For xxx Contracting LLC
xxx
General Manager