Contractor's Letters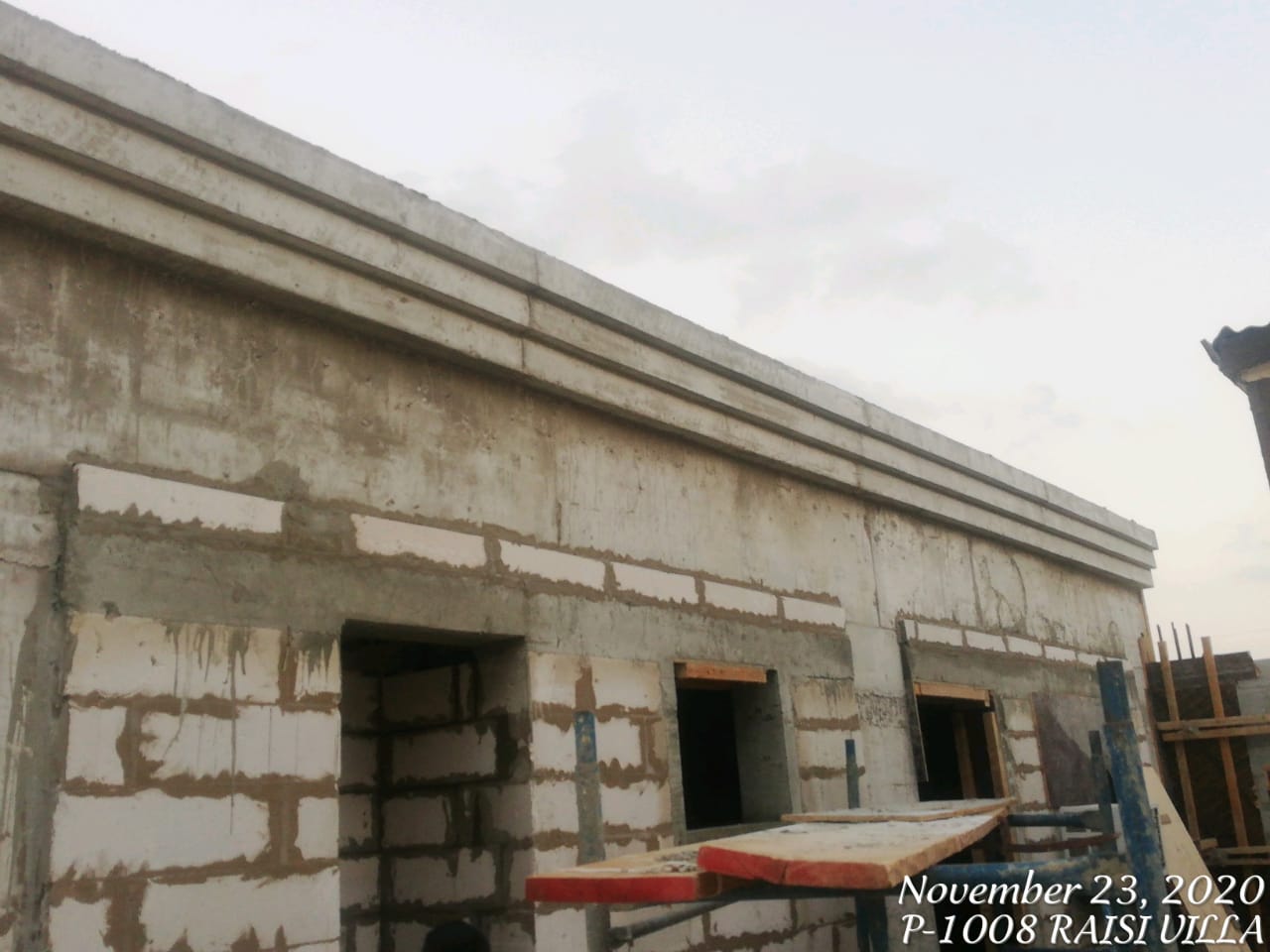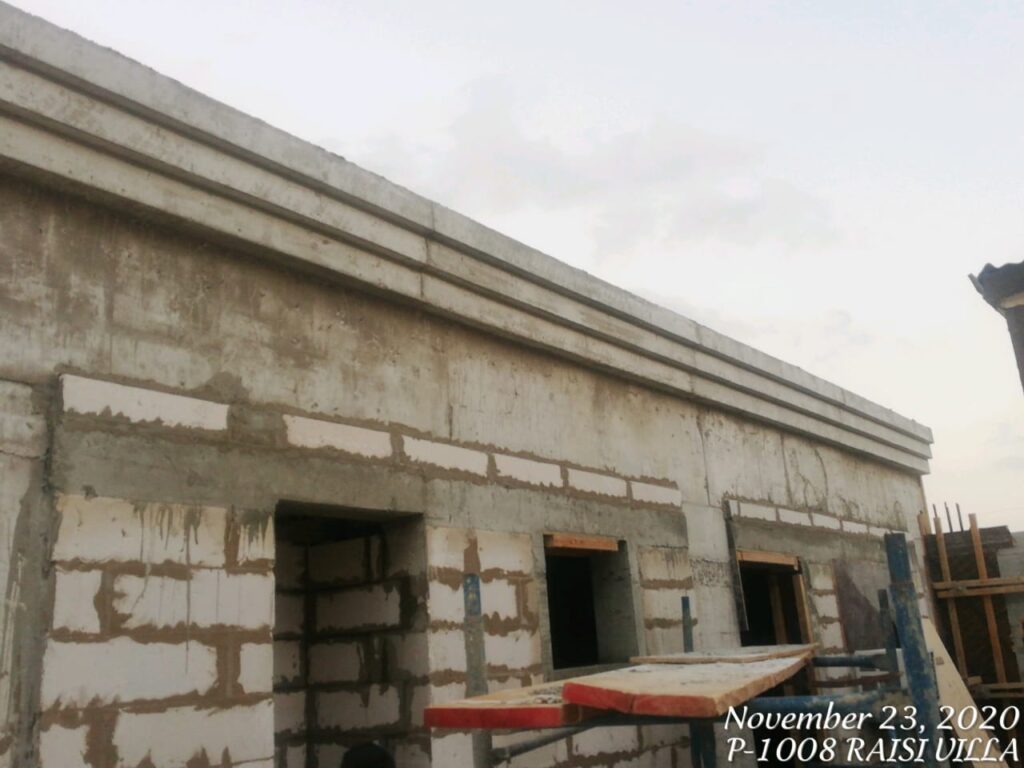 Notification of delay
Date: xxx
Ref.: xxx
Total Pages: 1+Attachments
To,
M/s. xxx
P.O Box: xx, Dubai, UAE
Phone: +xxx
Attention:        xxx
Project:            xxx.
Subject:          Notification of delay.
Dear Sir,
With reference to the aforementioned subject, we would like to put on record that there has been a delay in casting of 1st floor slab and Ground floor to 1st floor Stair due to issuance of revised IFC and DM approved drawing.
This notification is being sent pursuant to Condition of Contract sub clause 6.3 disruption of progress. The details claim time and cost implication will sent in due course.
This is for your information and records.
Thanks, and regards
MCM LLC